The central government's interlocutor on Jammu and Kashmir talks, Dineshwar Sharma, on Friday said that the government's top priority is to deradicalise the youth of the state and prevent the Valley from turning into Syria.
Sharma said that their mission is to build channels through communication and talk to anyone, including ordinary youth, even a rickshawala or a thelawa, who can contribute in any way in ensuring that peace returns to the state as soon as possible.
"I am worried about the people of Kashmir. If all this picked up, the situation will be like Yemen, Syria and Libya. People will start fighting in so many groups. So, it is very important that everybody, all of us, contribute so that suffering of Kashmiris end," Sharma said while talking to a news agency.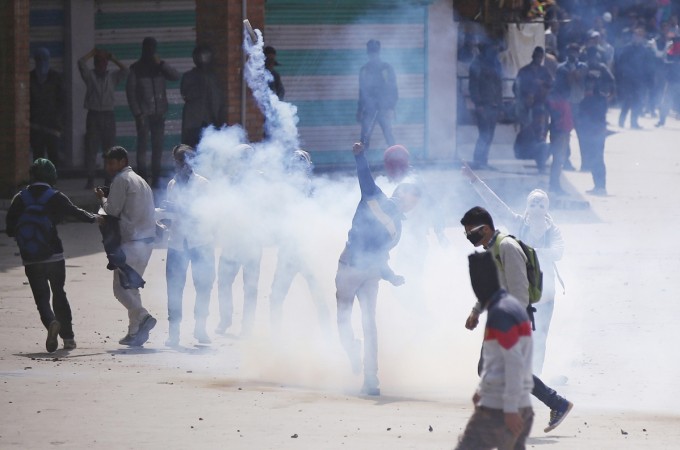 Dineshwar Sharma is a Bihar-born, Kerala-cadre IPS officer of the 1979 batch. He tracked terror networks in Kashmir and in the Northeast for decades. Reports state that he is also compassionate towards the sufferings of the conflict-hit state. The official has always kept a low profile and has spent nearly 25 years in the IB, he also headed the agency between 2014 and 2016.
The government on October 23 had decided to start talks with all stakeholders in Jammu and Kashmir, in hopes to end violence in the state by appointing the former Intelligence Bureau chief as a "special representative for a sustained dialogue." The decision came after a long period of unrest and violence in the state, which claimed several lives.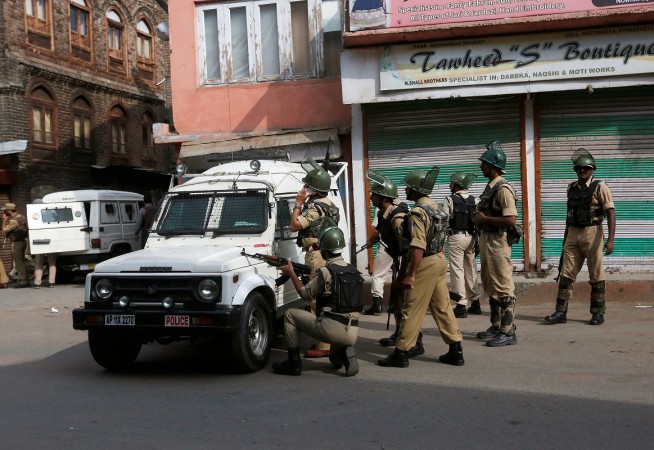 Sharma said that he will have to communicate with the youth in the state and convince them that if they continue propagating what they call Azadi, Islamic caliphate or Islam, they will ruin their future and the future of all the Kashmiris.
When asked if he would initiate dialogue with the separatist leadership of Hurriyat Conference in his endeavour to bring peace to the state, Sharma said: "We will speak to whoever is required to speak to... after consultations and a sense of the ground situation."