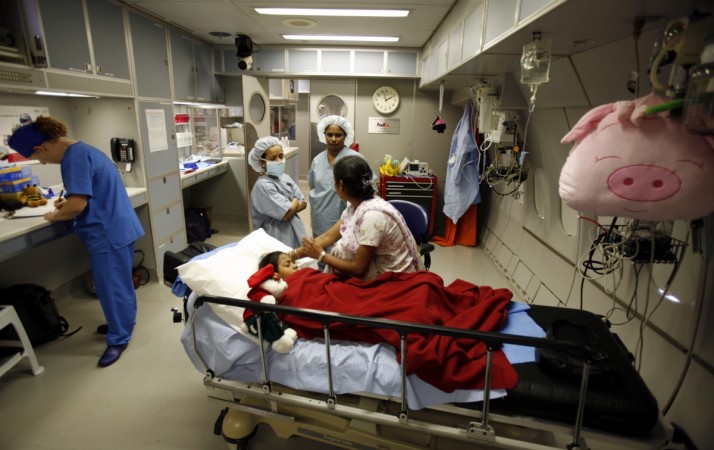 The Uttar Pradesh government has sacked the chief medical officer and suspended the ward staff of a state government hospital in Bahraich district of the state, after a 10-month-old boy died following demands of bribe allegedly made by the employees.
The infant died in the hospital nearly 130 kilometres from the state capital, Lucknow, on Tuesday after his treatment was allegedly delayed over demands of bribe made by several members of the hospital staff.
The parents of the boy alleged that they were asked for money by every staff member at the hospital, from a sweeper to a medical assistant. The latter allegedly asked for money to get a crucial injection even though the hospital does not charge for the same.
The parents of the boy promised to give him money after some time. Although the medical assistant finally relented and brought the medicine, it was too late by then and the baby had died.
The hospital authorities initially denied the charges, but later constituted a probe committee to look into the matter.
"Every staff member wanted a bribe. Only the doctors don't ask because they have private practice. I think one should sell one's land and go to a private hospital," Shiv Dutt, the deceased boy's father who works as a labourer, was quoted by NDTV as saying.
The incident prompted the Opposition parties to demand stringent action against the erring authorities.
Chief Minister Akhilesh Yadav on Thursday ordered the hospital's chief medical officer to be sacked, and the staff in the children's ward, where the 10-month-old boy was admitted, to be suspended.