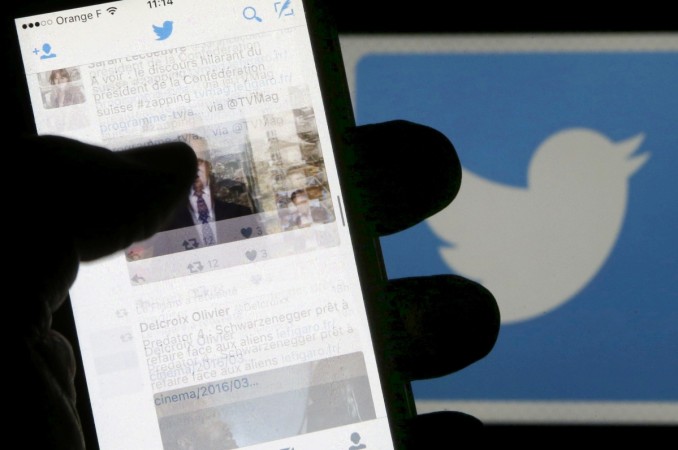 In a first ever survey of its kind, the prime minister's office reportedly ranked Cabinet ministers based on their efficiency and swiftness in responding to public grievances on Twitter. External Affairs Minister Sushma Swaraj was ranked first in the survey, the Telegraph reported.
Prime Minister Narendra Modi is known for urging ministers to use digital tools for governance. The government, since it came to power in 2014, has been spearheading increasing digital outreach in the country and improving access to internet for Indians. His "Digital India" project aims to connect Indians and improve the knowledge base of the population with the help of digital tools.
"One billion Indians having a digital identity being kept under the most secure conditions. On just a click of a button one can know the digital identity of Indians with due regard to their privacy. These are being used to promote good governance for the delivery of services," Union Minister for Communication and IT Ravi Shankar Prasad was quoted as saying by the Financial Express.
The survey was conducted after Modi told the Cabinet ministers to follow Union Railway Minister Suresh Prabhu's example in using Twitter to solve problems.
Swaraj, who replies to pleas of Indians overseas and aids them, has been ranked first, followed by Prabhu, who encourages the public to tweet their grievances and responds with solutions.
At number three is Piyush Goyal, the minister of state (independent charge) for power, coal and new and renewable energy, followed by culture and tourism and junior civil aviation minister, Mahesh Sharma. Jayant Sinha, the minister of state for finance, was ranked the fifth.