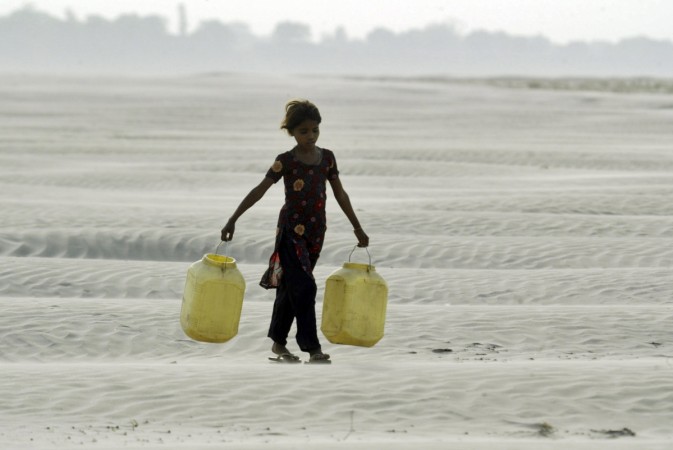 The government will soon come out with a rank list on 700 of Indian villages adopted by its members of Parliament (MPs) to turn them into model village. Each of the village handpicked by the MPs themselves, and a part of the constituency they represent, is an initiative, Saansad Adarsh Gram Yojana (SAGY), led by Prime Minister Narendra Modi.
The Saansad Adarsh Gram Yojana (SAGY), which roughly translates in English into MP's Model Village scheme, will be ranked based on two criteria: the village development plan and Panchayat Darpan (35 impact indicators), reported the Economic Times.
The Ministry of Rural Development explained that the former criterion gives a snapshot of the MPs' plans for transformation of the chosen village, while the later a qualitative tool identifying key indicators of growth such as universal immunisation, malnourishment, electrified households, institutional deliveries, open defecation and provision of piped water supply.
The ministry will rank each of the villages after weighing in on both the criteria. In order to make sure that the work is done in actuality, or to make up for lack of work data submitted from some village in-charge, a team of officials will also travel on a field visit to such villages.
The final ranking of top 20 model villages will be a list validated after a thorough official scrutiny, said the report. From data collated across this ranking process, a report card will be put out highlighting aspects like success stories, technological infusion as solutions and MPs choice of projects and its uniqueness.
SAGY was launched in October 2014 with an idea that each MP adopts one village to be developed into a model one by 2016. It sought to extend the number of villages to three by 2019, before the Modi government ended its term. The scheme motivates MPs to take up responsibility in developing physical and social infrastructure in villages to develop them into model villages.
PM Modi has adopted the Nagepur village in Varanasi, while Congress chiefs Sonia Gandhi and Rahul Gandhi have adopted Udwa in Rae Bareli and Deeh in Amethi, Uttar Pradesh, respectively. Rajya Sabha (Upper House) members like cricketer Sachin Tendulkar chose P.R.Kandriga village in Nellore district of Andhra Pradesh.