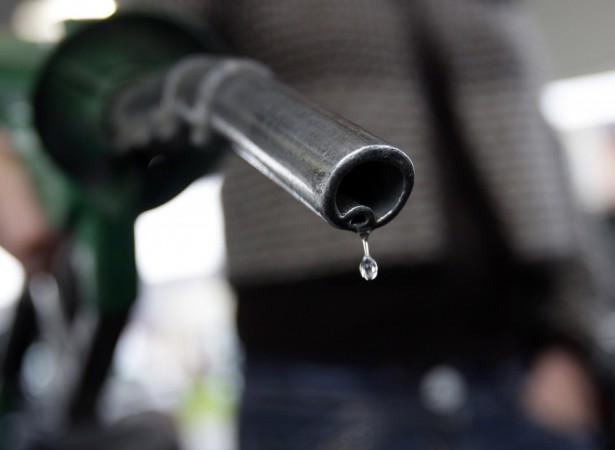 The Indian government on Thursday hiked the number of subsidised LPG cylinders per family to nine from the current cap of six and allowed state-owned oil companies to revise the price of diesel.
Diesel remains highly subsidized while petrol prices were deregulated in 2010.
"On LPG, we put a cap of 6 subsidised cylinders per year. Almost half of our people, who need our help the most, actually use only 6 cylinders or less. We have ensured they are not affected. Others will still get 6 subsidised cylinders, but they must pay a higher price for more," said PM Mammohan Singh a few months ago.
The decision to raise the cap on subsidized LPG cylinders came following the proposal by the Oil Ministry to the cabinet earlier this month to revise the decision taken in 2012.
The Cabinet on Thursday announced the decision to raise the cap on subsidised LPG cylinders from April 2013, but Oil and Natural Gas Minister M Veerappa Moily said that oil companies can raise diesel price from time to time.
Experts are of the opinion that price hike in oil products like diesel could affect the economy.
"It's kind of ambiguous. But if they're able to push through the increases over a course of six to seven months, it will improve the prospects for next year's fiscal deficit. However, it will be inflationary. This kind of signals there will be regular increases. It will push up inflation expectations, and will lead to second round effects," A. Prasanna, Economist, ICICI Securities, Primary Dealership Ltd, Mumbai, told Reuters.
(With Inputs from Reuters)