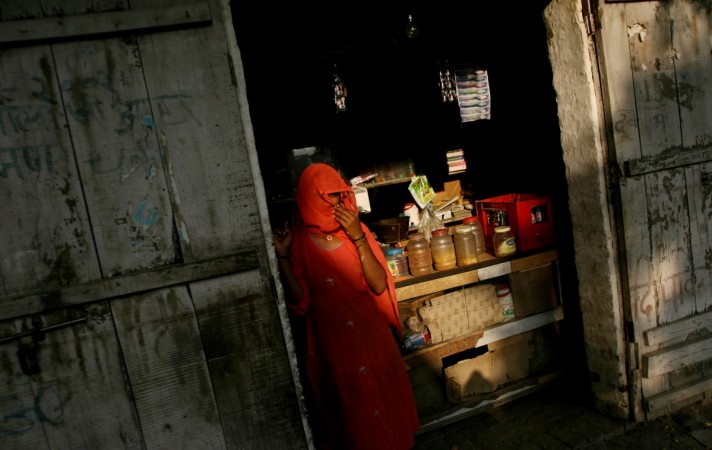 Celebrities ought to be held accountable for the brands they endorse, especially in advertisements, a parliamentary panel has recommended after studying the Consumer Protection Bill 2015. The panel noted that the existing laws are less deterrent even for manufacturers or publishers of such deceptive ads from using influential personalities.
The panel (standing committee) also suggested empowering the ad regulator Advertising Standards Council of India (ASCI) to curb misleading ads.
"Only help that we need is intervention by the regulator. The report, it appears, will add legal teeth to ASCI after the Bill comes in place," Shweta Purandare, secretary general of the ASCI, told the Mint.
The panel proposed cancellation of license where it involved food adulteration. "...misrepresentation of a product, especially of food product, should be taken very seriously, considering the influence of celebrities and high networth individuals and companies", it said in its report.
Press Trust of India reported, citing the committee recommendations, that the first-time offenders will be penalised with either a fine of Rs. 10 lakh or up to two years of imprisonment or both. A second offence could hike the fine to Rs. 50 lakh and five years of imprisonment.
It added any subsequent offence may see a proportionate increase based on the value of sales of such products or services.
In August 2015, the Consumer Protection Bill was introduced in the Lok Sabha to replace the three decade old Consumer Protection Act. It was referred to the panel for a detailed study, whose recommendation will be debated in Parliament before approving it.
Fixing liability on endorsers or celebrities gained traction last August after Nestle India's Maggi noodles was banned by the food regulator for allegedly containing excess lead and the additive monosodium glutamate (MSG). The Mint report added that celebrities from Bollywood, including Amitabh Bachhan, Madhuri Dixit and Preity Zinta, were its main endorsers.
Along with film personalities, it is reported that cricketers and other sporting personalities have huge influence on India's several semi-literate consumers.