In a bid to meet the disinvestment target of ₹43,425 crore, the Centre is likely to offer its shares in state-owned organisations like ONGC, IOL and NHPC in the next two months.
Friday's mega success of 10 per cent stake sale in Coal India seems to have encouaged the government.
The Centre does not have much time, with the fiscal deficit already having reached ₹532 lakh crores by December-end. On Friday, the government netted ₹22,557.3 crore through stake sale in Coal India Ltd.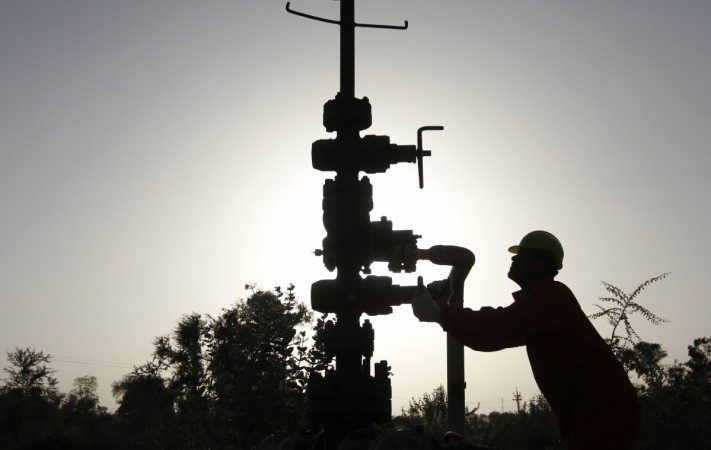 The Narendra Modi-led government has selected the merchant banker to handle the ONGC and NHPC stake sale.
It is expected that the Centre will put 5 per cent stake in petro-giant ONGC and 11.36 per cent in NHPC, the hydro-power generator.
The Centre has also initiated the disinvestment process for NMDC, NALCO, BHEL, DCIL, PFC and REC.
Hindustan Zinc and Balco are also expected to see the government sell the residual stake it holds in them. The sale from Hindustan Zinc and Balco may net another ₹15,000 crore, FinancialExpress reports.
The government has missed its disinvestment target for five consecutive financial years. It had raised Rs 22,144 crore and Rs 13,894 crore through disinvestment in 2010-11 and 2011-12 fiscals, respectively, against the budgeted target of Rs 40,000 crore in each year. Meanwhile, in 2012-13 fiscal year, it had raised Rs 23,956 crore as against the target of Rs 30,000 crore.