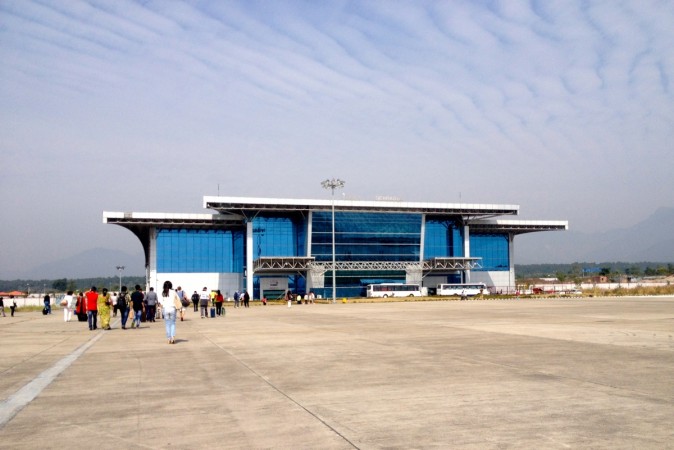 In a bid to boost regional air connectivity, the central government is working on a proposal to invest about Rs. 6,000 crore to revamp 75 regional airports across the country.
The government plans to making flying an option to the masses as it aims to increase air connectivity to small towns and cities and reducing fares of flights to regional destinations, the Economic Times reported. According to a senior civil aviation official, the civil aviation ministry would soon send a formal proposal to the ministry of finance in this regard.
"The project will be implemented by the Airports Authority of India," the Economic Times quoted the official as saying.
Finance Minister Arun Jaitley had indicated in his budget speech that some of the regional airports that currently see little activity can be revived at an indicative cost of Rs. 50 crore to Rs. 100 crore each.
However, the official said the government's estimation was low. "Even the AAI (Airports Authority of India) feels that each airport cannot be revived in just Rs. 100 crore and the allocation should be more."
Analysts quoted by the publication highlighted that the central government must consider the feasibility factor of a regional airport before it decides to invest in it.
Jaitley also said the central government would partner with states to develop airports.
According to a report by NDTV Profit, the government may soon give its nod to the National Civil Aviation Policy that would not only boost regional connectivity, but would also propose to cap airfares for all regional routes at Rs. 2,500 per hour. The policy is likely to get clearance from the cabinet later this week.
Meanwhile, it is still not sure if the cabinet will scrap the controversial 5/20 rule or retain a part of it.
[1 lakh = 100,000 | 1 crore = 10 million | 100 crore = 1 billion]