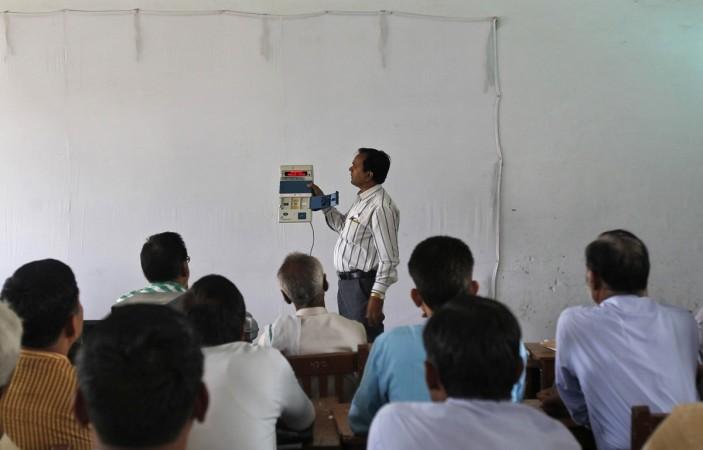 In what could bring cheer to millions of central government employees and pensioners, the Centre may raise dearness allowance (DA) to 125 percent from the current 119 percent.
"Average rate of Consumer Price Index-Industrial Labour from January to December, 2015 was 6.73 per cent. Thus, the Centre will increase dearness allowance by six percentage points to 125 per cent from existing 119 per cent as per accepted formula for calculation," Confederation of Central Government Employees and Workers President K K N Kutty told the Press Trust of India.
The hike in DA will be effective from Jan. 1, 2016 and will benefit 4.8 million central government employees and 5.5 million pensioners.
Expressing disappointment over the small increase in DA amid rising cost of living levels, Kutty said: "The real inflation ranges between 220-240 per cent, but we will get only 125 per cent."
The central government revises DA twice annually, taking into account retail inflation rates. In September last year, it hiked the DA to 119 percent from 113 percent and made it effective from July 1, 2015.
In November last year, the Seventh Pay Commission, headed by Justice A K Mathur, had recommended a 16 percent hike in basic salary and a 63 percent increase in allowances for central government employees, taking the overall hike in salaries to 23.55 percent.
Earlier, this month, Finance Minister Arun Jaitley said that funds worth Rs 1.10 lakh crore have to be included in the upcoming budget for the implementation of the One Rank One Pension (OROP) and 7th Pay Commission recommendations.