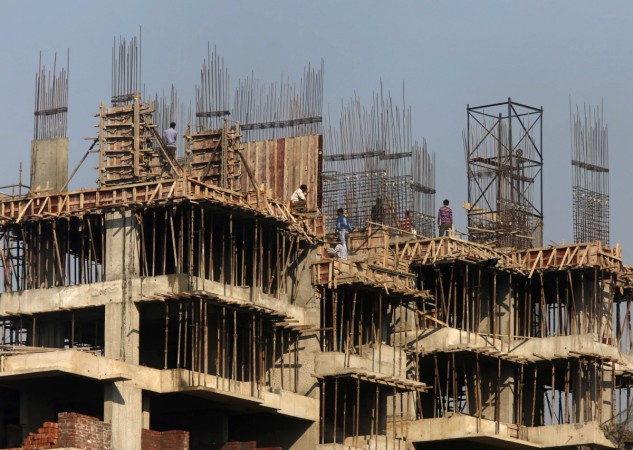 In a move that is likely to cause uproar among environmentalists, the government has brought back the proposal to grant retrospective green clearance if developers compensate for environmental damages caused so far. Government has sought feedback from the public on the proposal for ongoing industrial projects, which otherwise required clearance under the Environmental Impact Assessment norms, reported Mint.
The notification says the ministry's Expert Appraisal Committee (EAC) or the State EAC will refer non-compliant projects to an expert group which will come up with a blueprint containing environmental damage assessment and improvement provisions. The project developers are required to cooperate and implement the provisions under the supervision of the expert group.
Critics of the move say the proposal defeats the logic of environmental protection laws. "It puts faith in a party which has already violated the law assuming that the same will not happen again if an ESP is prepared as per the proposed procedure. None of the court judgements mandate such a perverse solution to the problem of non-compliance," Kranthi Kohli of the Centre for Policy Research was quoted as saying by Mint.
The idea of retrospective green clearance is, however, not new as the UPA government had earlier come up with a retrospective clearance proposal in 2010. The National Green Tribunal had squashed the ministry's order based on a petition which cited that the order disregards the legal authority vested in the Environmental Protection Act, 1986, according to an earlier Business Standard report.
Unlike the previous office order annulled by NGT, the current proposal is a "formal notification under the law," the environment ministry was quoted as saying by Smart Investor.
There could be around 400 projects without clearances, a minister under conditions of anonymity told Mint.
The Ministry of Environment, Forests and Climate Change has put up the draft proposal dated May 10 online for public comments within two months.