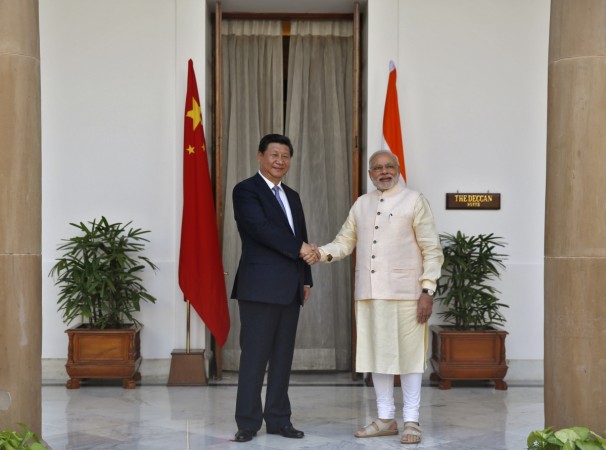 India may ignore concerns raised by the intelligence agencies and is likely to extend e-tourist visa scheme to China ahead of Prime Minister Narendra Modi's visit to Beijing next week.
The government is in a mood to include China in its e-tourist visa programme as a "friendly" gesture without any postponement, The Times of India reported, quoting sources close to the development.
A high-level meeting was held on Wednesday to decide on adding China to the programme, but it ended without any conclusion.
At the meeting, the agencies such Research and Analysis Wing (RAW) and Intelligence Bureau (IB), raised concerns such as overstay by Chinese citizens in the country and instances of spying.
Although the foreign ministry, which was also part of the high-level meeting, insisted on including China to the list of countries those availing e-tourist visa facility, RAW and IB were in favour of delaying the decision until after the PM's visit to China.
The agencies said such a delay would let India to weigh China's readiness to 'reciprocate the measure'.
The PM himself is interested to extend the e-tourist visa facility to China, a senior government official said on Thursday. The objections raised by the agencies may not stop the approval, the official added.
The government recently adding 31 more countries to its e-tourist visa scheme, taking the total number of countries covered the programme to 76.
The scheme enables the citizens those intending to visit the country to apply for visa online without approaching the Indian Mission.
Upon approval, the visitors would receive an e-mail authorising their travel to India. After arriving in India, tourists have to produce the authorisation letters to the immigration authorities for stamping.