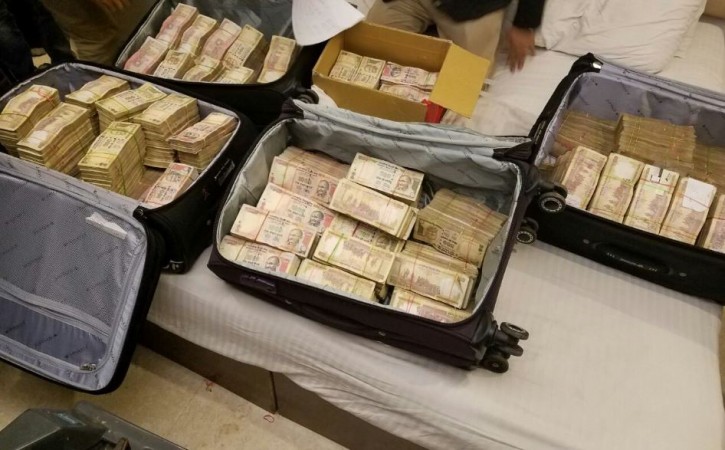 The Ministry of Corporate Affairs (MCA) is likely to come up with a scheme soon to provide relief to about 3 lakh company directors associated with shell companies.
Since August, the central government has crackdown heavily on shell companies and their directors. Earlier in September, as many as 2 lakh companies were blacklisted by the Finance Ministry and the suspected shell companies bank accounts were frozen as part of a crackdown on illegal transactions and tax evasion.
In the latest development, the government likely to offer some breather with which the blacklisted companies can apply for a pardon for three month period starting January, Mint reported.
For this period, directors' disqualification will be temporarily lifted to allow them to file all the financial and tax documents. The time window for filing the pending documents is till June 30, according to a draft circular reviewed by the business daily.
"The companies that do not appear to be working cannot subscribe to the scheme. They will first need to revive the company and show that they are in a working condition and get an approval from the National Company Law Tribunal (NCLT) to meet other compliances," sources said.
Most of these companies were penalised for not filing their tax returns and financial documents for the past three years.
In September, in an attempt to improve corporate governance, an MCA directive had barred over 3 lakh directors of these shell companies from serving on the board of any company for the next five years.
Last month, MCA had revealed that of the total companies whose registrations were struck down, over 1.3 lakh companies did not have a Permanent Account Number (PAN) even as they were dealing in currencies worth crores of rupees.
Market experts have welcomed the government's move to give directors a chance to come clean.
"I look at this as a pragmatic move by the government to differentiate between companies that are black sheep and companies that are in the grey. With this, the government will be able to focus its energies on companies that are truly non-compliant (rather than a) larger set of companies and directors who appear to be in the grey zone," Samir Paranjape, a partner at consultancy firm Grant Thornton India, told the business daily.