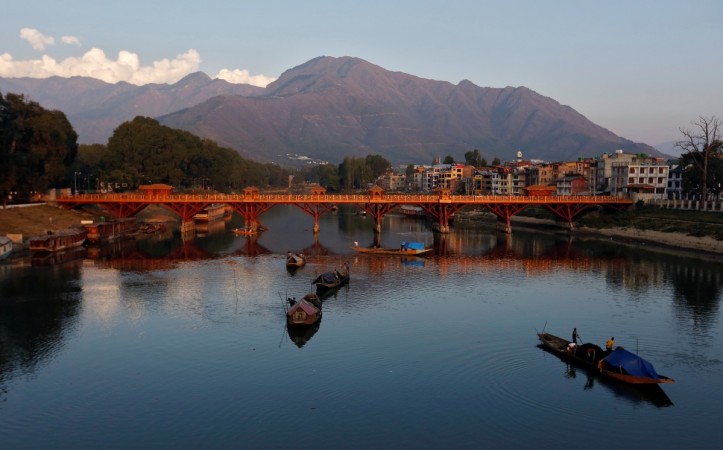 The central government on Sunday said it will initiate the process of development for 36 waterways. It will soon float tenders to invite bids for the waterways project.
Earlier this year, the parliament approved a legislation allowing 106 rivers across India to be converted into National Waterways (NWs), which would boost the movement of goods and passengers via rivers and reduce transportation costs, Press Trust of India reported.
The cost-effective mode of transportation is expected to reduce the logistics cost from the 18 percent rate. "Draft feasibility reports have been received for 36 waterways. We will be developing these in a major way in first phase as India has huge potential in this so far untapped segment despite endowed with rivers that could change the economy," Nitin Gadkari, road transport and highways minister was quoted as saying by the agency.
Funding for the project would come via extra budgetary support, extra budgetary resources, public-private partnerships and central road fund cess, Inland Waterways Authority of India (IWAI) chairman Amitabh Verma told the agency. He also said that once the feasibility reports for the project is received; the centre would then go ahead with the Detailed Project Reports (DPRs).
Expression of Interest (EoI) for 25 waterways has been floated in August 2016, to invite parties who wished to bid for the project, PTI added.
According to the legislation, 15 rivers in Bengal, 14 rivers in Assam and Maharashtra, 11 rivers in Karnataka, 12 in Uttar Pradesh, nine rivers in Tamil Nadu, six rivers in Goa and Bihar and five rivers each in Gujarat, Odisha, Telangana and Meghalaya have been approved to be converted into waterways.