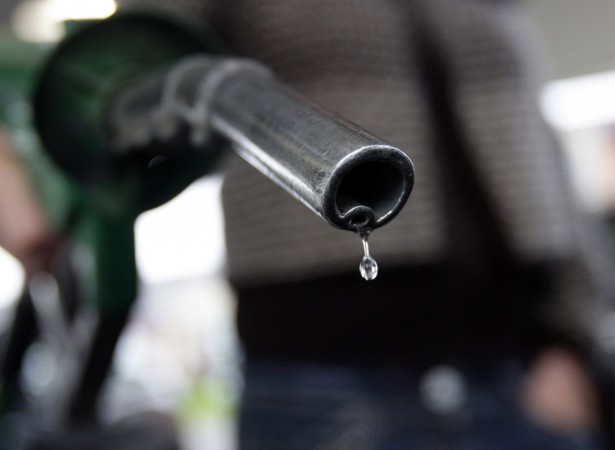 In an unprecedented move to address the widening fiscal deficit in India, the government on Thursday hiked the diesel price by ₹5 per litre, keeping the price of petrol and kerosene unchanged.
The long-awaited decision of the price hike, which took effect midnight, was taken at a Cabinet Committee meeting chaired by Prime Minister Manmohan Singh. The committee also decided to cap the subsidy on cooking gas, charging consumers the market price for cylinders that exceed six per household.
Of the ₹5 diesel price hike, ₹1.50 will go for excise duty. The last excise cut on diesel was in June 2011, when the government reduced the duty from Rs 4.60 to Rs 2 per litre. To avoid any possible increase in petrol price, the government also capped the excise duty of petrol by Rs 5.30 per litre.
Expecting a nationwide uproar, the government said that the hike was unavoidable and that ₹3.50 of the diesel price increase will negate the under-recoveries of the Oil Marketing Companies (OMC) by about ₹203 billion. In spite of Thursday's decision, oil firms will still be struggling with ₹1,030 billion, the official release said.
OMCs are losing ₹5.5 billion per day on sale of highly subsidised fuels, of which diesel makes a loss of ₹17 per litre.
The bold move on the part of the government is also aimed at helping India regain a strong hold in the BRIC league. Standard & Poor's and Fitch rating agencies warned of India losing its investment grade-rating status unless the nation addresses slowing GDP growth and eliminates political roadblocks for better policy making.
Though welcomed by investors seeking reforms in the slowed-down economy, the move was greeted by protests from political parties let alone citizens. Even UPA allies were taken aback, with Mulayam Singh Yadav and Mamata Banerjee demanding an immediate rollback in the diesel price hike.
"We want rollback. I am shocked. The matter is very serious and sensitive; we can't compromise with the people's issue. We will discuss in our party meeting and our plan of action," West Bengal Chief Minister and Trinamool Congress chief Mamata Banerjee said according to NDTV.
Outraged over the government's decision that was taken without consulting her party, Banerjee announced to hold a rally on Saturday demanding a rollback.