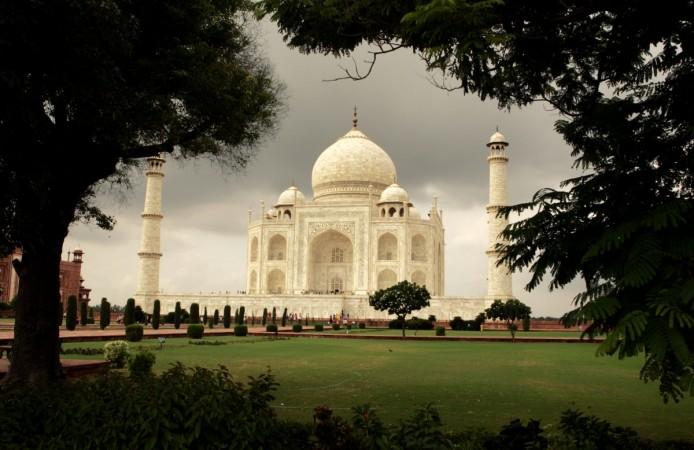 The Narendra Modi government has extended the e-Tourist visa facility to 30 more nations, taking the total number of countries availing the scheme to 150.
The e-Tourist visa scheme, launched in November 2014, is aimed at simplifying the lengthy procedures for international travellers who visit India for sightseeing, medical treatment, short business trips or to meet friends and relatives.
The 37 countries newly included in e-Tourist Visa scheme are Albania, Austria, Bosnia & Herzegovina, Botswana, Brunei, Bulgaria, Cape Verde, Comoros, Cote d'lvoire, Croatia, Czech Republic, Denmark, Eritrea, Gabon, Gambia, Ghana, Greece, Guinea, Iceland, Lesotho, Liberia, Madagascar, Malawi, Moldova, Namibia, Romania, San Marino, Senegal, Serbia, Slovakia, South Africa, Swaziland, Switzerland, Tajikistan, Trinidad & Tobago, Zambia and Zimbabwe.
Since the launch of the scheme, more than 7.5 lakh visas have been issued under it. At present, 3,500 e-Tourist visas are being granted on average daily to foreign nationals.
Overall, a total of 3,41,683 tourists had arrived in the country from January to November last year, against 24,963 in the corresponding period in 2014, posting a growth of 1,268.8 percent.
While the UK accounted for 23.93% of the tourist visas, the US notched up 16.33 percent of those availing e-Tourist visa facilities in November 2015. The Russian Federation had 8.17 percent of the share, France 7.64 percent, Germany 5.60 percent, and Australia 4.82 percent among the top 10 countries availing the facility.
The scheme enables citizens who intend to visit the country to apply for visa online without approaching the Indian Mission.
Upon approval, the visitors receive an email authorising their travel to India. After arriving in India, tourists have to produce the authorisation letters to the immigration authorities for stamping.