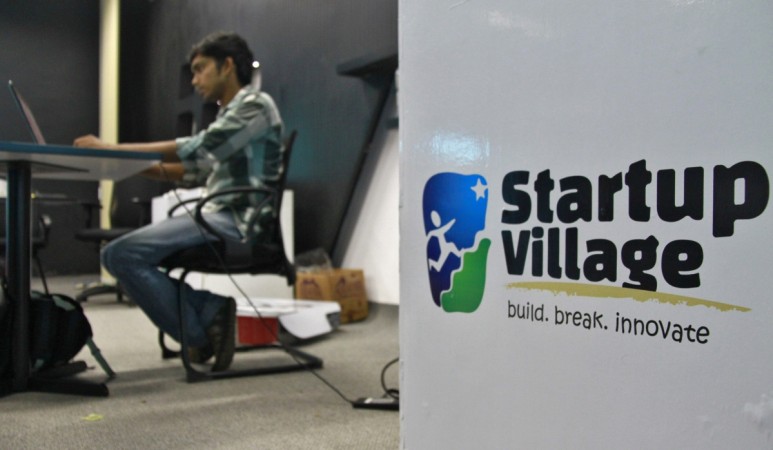 Start-up firms in India will now only require a certificate from the central government to be deemed as an eligible business.
Commerce and Industry Minister Nirmala Sitharaman on Saturday said the certificate would be enough for the start-up firms to avail Intellectual Property Rights (IPR) and tax benefits from the government.
The central government had launched the 'start-up India' initiative in January 2016. According to a Press Trust of India report, close to 4,400 tech start-ups exist in the country and the number is expected to rise to about 12,000 in the next four years.
"A start-up would require only a certificate of recognition from the Department of Industrial Policy and Promotion (DIPP) and would not be required to be examined by the inter-ministerial board, as was being done earlier. This is one rapid change that we have brought in," Sitharaman said in an official statement.
On being asked about the government's interference in implementation of action plan for start-ups, she said: "Many questions are being raised about minimum government and maximum governance. I want to ensure that the government is only facilitating you."
A status report on startup India said that the start-up firms can get tax exemption for three years, if they are incorporated between April 1, 2016 and March 31, 2019. As many as seven proposals for research parks and 13 proposals for start-up centres have been recommended by the National Advisory Committee.
The DIPP has written to 50 companies requesting them to support the initiative by setting up new incubators or scale up existing incubators in collaboration with educational institutions.
The current proposals are expected to be implemented in the present financial year.