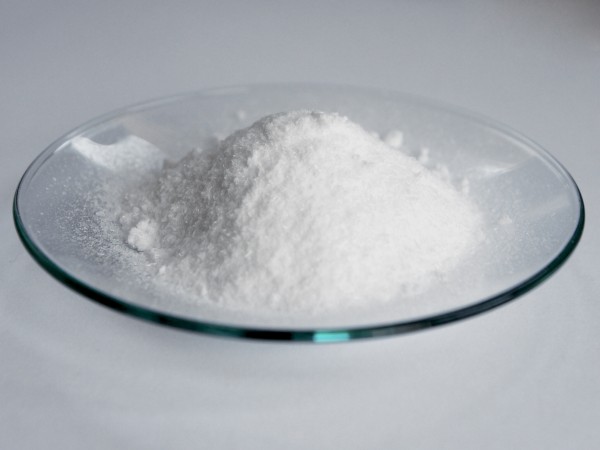 The Uttar Pradesh government on Tuesday shunned reports that a white powder found in the Vidhan Sabha was not pentaerythritol tetranitrate (PETN) and clarified that the substance was indeed a powerful plastic explosive.
LIVE updates: PETN found in UP Assembly, Yogi Adityanath says NIA must probe the incident
The state's principal secretary (home) even said that the recovered substance was not sent to the Forensic Science Laboratory at Agra.
On Monday, the Times of India had reported that the Agra FSL had told them that no trace of the explosive was found in the sample sent to them. "Even the NIA contacted us to cross-verify the results. Even if any other laboratory in the country, with an equivalent expertise in explosives, examines the substance, they will come up with the same findings that we came up with. The substance found on July 12 in the state assembly was not PETN," an official was quoted as saying by TOI.
However, the UP government has not only denied the report that no sample was sent to the Agra FSL as it does not have any machinery to conduct any analysis of the sample but also reinstated the nature of the explosive.
"The factual position is that SFSL Lucknow in its report dated 14.7.2017 has found the substance as water insoluble," the state's principal secretary (home) said.
He also added that different reagents have confirmed the presence of a nitrate in the powder. "Preliminary test conducted using explosive detection kit positive for PETN," he said.
UP Chief Minister Yogi Adityanath, during a high-level meeting with officials on July 14, had also cited a forensic report from a lab in Lucknow and claimed that the white powder found under an MLA's seat in the state assembly on July 12 was PETN.
"The packet of the explosive was found under the chair of the Opposition's leader. It was 150 gm of PETN. Around 500 gm of PETN is enough to blow the whole Assembly off. This shows the severity of the situation," Adityanath had said at the meeting.
FSL Lucknow is yet to conduct gas chromatography–mass spectrometry and infrared spectroscopy to determine the nature of the powder. The report of these tests will be declared on Thursday.