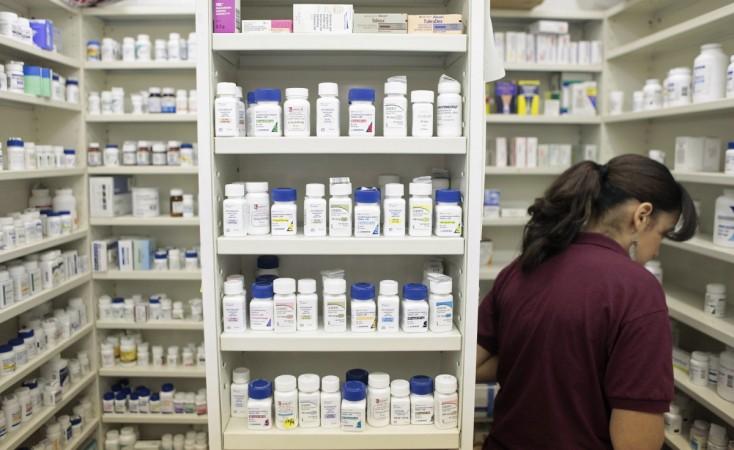 India's Ministry of Health and Family Welfare is formulating a plan which is expected to bring relief to pharmacists around the country through a refresher course for unqualified persons.
According to the proposal, after amending the Pharmacy Act and Drugs & Cosmetics Act (D&C act), unqualified persons who have experience of dispensing drugs under a qualified pharmacist for more than 5 years will be eligible to apply to the refresher course that will be conducted by the
health ministry in association with the Pharmacy Council of India. Upon completion, certificates will be issued to participants making them eligible to obtain retail drug license.
According to the current rules of the D&C act, only a registered pharmacist can dispense medicines on the prescription of a medical practitioner. However, the current shortage of pharmacists at retail chemist shops is staggering.
License renewal in December is pending for 4,000-5,000 pharmacies in Bengal, 10,000 retail drug stores in Uttar Pradesh, 5,000 chemists in Bihar, 2,000 drug stores each in Jharkhand, Assam and Punjab, 1,500 pharmacies in Orissa, 500 medical stores each in Uttaranchal, Haryana and Jammu and Kashmir, according to Pharmabiz, a pharma news service.
Suresh Gupta, general secretary of the All India Organisation of Chemists and Druggists (AIOCD), a representative body of 8 lakh chemists in India, said the ministry showed a positive approach regarding the proposal in a meeting attended by joint secretary (health ministry) KL Sharma and Drug Controller General of India (DCGI) GN Singh.
E-pharmacy vs brick and mortar model
Another issue facing AIOCD was that it announced a nationwide strike on November 23 "to protect the health of the general public as well as the interest of 8 lakh chemists and 80 lakh workers and their families." But the organisation eventually deferred the strike after it received assurances through meetings with the government.
Though the government plans to regulate online pharmacies, the Indian Internet Pharmacy Association on Monday preemptively released the 'Self-regulation Code of Conduct' for the e-pharmacy sector and, in doing so, it released a number of guidelines that countered the concerns raised by AIOCD.
Apart from implementing its code of conduct, three civil society members from various healthcare and pharmaceutical retail backgrounds will be appointed to form an ombudsman commission within the next three weeks and will also set up a mechanism to address grievances of patients buying medicines online.
It remains to be seen if some retail chemists will still go on strike on Wednesday despite it being called off by AIOCD.