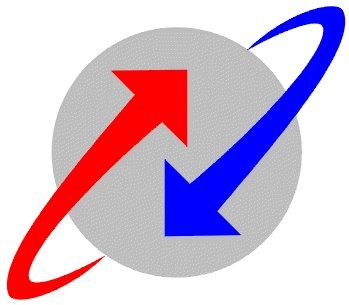 The Union Cabinet has approved a revision in payment of pension to state-owned Bharat Sanchar Nigam Ltd (BSNL) pensioners who retired before June 10, 2013. The move will result in about 9 percent increase in payout for 1,88,500 employees, said Press Trust of India.
The revised cost to the exchequer would be Rs. 439 crore in total that includes an annual recurring expenditure of Rs. 154.56 crore and arrears from fiscal 2014 of Rs. 277.54 crore paid to both BSNL pensioners and family pensioners.
According to a government notification, the Cabinet move is expected to fulfil a long pending demand for revision of pension of BSNL-absorbed employees who retired prior to June 2013. It will bring the pensioners at par with the serving employees of BSNL by removing the anomalies.
The PTI report noted that BSNL employees were earlier given a salary and 68.8 percent dearness allowances. However, later the government merged 50 percent of DA in their salary and 18.8 percent was calculated on resultant salary. This, though, meant 9.4 percent higher pay for its employees, while the pensioners retiring between 2007 and 2013 were left without being considered.
"Today we have taken a big decision with respect to pensioners of BSNL," Ravi Shankar Prasad, telecom minister was quoted by PTI. He added that when BSNL was created as a new entity, salaries of its employees were given by BSNL, while the responsibility to pay pension was borne by the government.