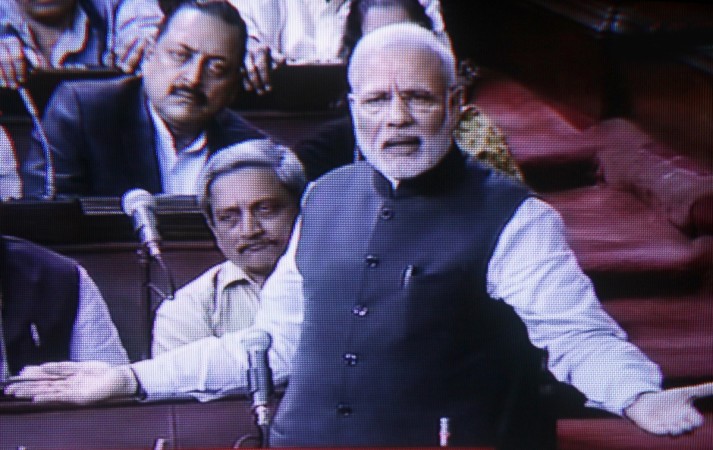 Giving a major fillip to gender-sensitive policing, the Narendra Modi led- BJP government on Friday announced a 33% reservation for women in the police forces in all Union Territories, including Delhi.
As per NDTV reports, the reservation has been made for various positions ranging from constables to sub-inspectors. This decision has been announced keeping in mind the issue of gender equality.
This decision came after the increasing demands to prevent violence against women in the country began pouring in after the Delhi gang rape in December 2013. This move was made keeping in mind the hesitation among many women in approaching policemen for help in such cases.
The government said in a statement that a "skewed police force" is a hindrance in enforcing laws to protect the women.
The 33% reservation announced will be inclusive of reservation quotas for SCs, STs and OBCs.
"Police is the first line of interface between citizens and the law enforcement machinery. It has been observed that many women do not approach the police as they may have to confide in or report the incident to a male police officer," the statement read.