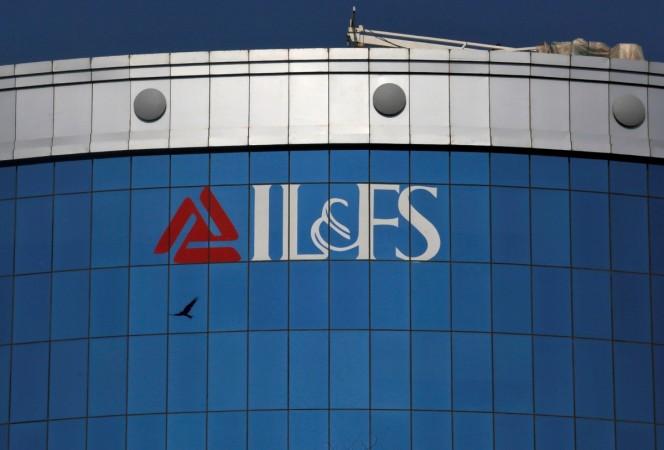 The central government on Monday swung into action and sacked the 15-member board of the bankrupt Infrastructure Leasing & Financial Services (IL&FS).
The board will be replaced by billionaire banker Uday Kotak-led team in an attempt to boost investors' confidence on Dalal Street. The default of one of the largest Non-Banking Financial companies (NBFC) has infused fears of a market-wide credit freeze, reports The Economic Times.
The National Company Law Tribunal (NCLT) accepted the government's petition on Monday and the first meeting of the newly nominated board will be held on or before October 8.
The government attributed the reason of sacking existing board to a series of defaults by the company which led to a meltdown of confidence in financial markets. Stock prices of non-banking financial services companies went tumbling in September in fear that the contagion from IL&FS will further spread to the entire banking sector.
The government argued that "Continuance of the present board had become prejudicial to the interests of the company and its members and this management was affecting public interest because of its adverse impact on financial stability and making capital markets so adversely affected," reports ET.
The step is the second major intervention by the central government to thwart system-wide panic; the first being the actions taken by UPA government when it stepped in to take over the affairs of Satyam Computer Services in 2009.
Satyam promoter had eventually confessed to the authorities that he, along with others, cooked up books and inflated figures. The government had then appointed a three-member panel headed by HDFC chairman Deepak Parekh to take charge and sell the company to stop any further damage.
Meanwhile, the government's counsel highlighted the hefty salaries drawn by directors and argued that they did not add value to the IL&FS group of companies. He said that "The present board is neither the promoter-director nor hold any equity. They are merely parasites on public funds which they have mis-utilised by drawing hefty packages."
The new board will have Uday Kotak on board who has built Kotak Mahindra Bank into one of India's successful private sector banks. The board will also have ICICI chairman GC Chaturvedi, former vice-chairman of Tech Mahindra Vineet Nayyar, former Sebi chairman GN Bajpai and bureaucrats Malini Shankar and Nand Kishore.