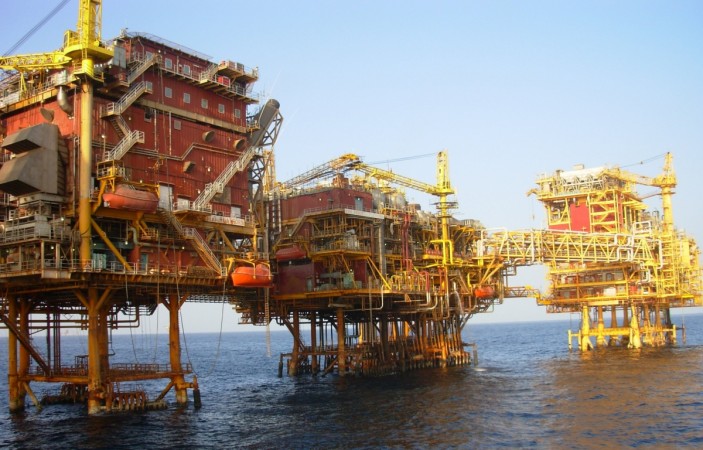 In order to boost the domestic output, the central government has set up six-member committee deliberate on the modalities of selling as many as 149 small and marginal oil and gas fields of state-owned ONGC and OIL to private and foreign companies.
The panel will be chaired by NITI Aayog Vice Chairman Rajiv Kumar, apart from him the panel will also have Cabinet Secretary P K Sinha, Economic Affairs Secretary Subhash Chandra Garg, Oil Secretary M M Kutty, NITI Aayog CEO Amitabh Kant, and ONGC Chairman and Managing Director Shashi Shanker on board.
The committee is constituted after Prime Minister Narendra Modi held a meeting to review domestic production profile of oil and gas and the planform cutting import dependence by 10 percent by 2022.
In a presentation made during the meeting, Oil ministry has shown that as many 149 fields owned by Oil and Natural Gas Corp (ONGC), Oil India Ltd (OIL) and other explorers accounts only for 5 percent of the domestic crude oil production.
As per the recommendation is given in the meeting these smaller fields could be sold to private and foreign firms while the ONGC will operate the bigger oil fields where it could invite the technology partners through production enhancement contracts (PEC) or technical service arrangements.
The Press Trust of India reported that the Oil ministry was of the opinion that ONGC should manage the large fields as they contribute heavily as high as 95 percent of its production and the remaining oil fields should be managed by the private players.
The sources, informed the newswire, that the ministry is in consultation with all the stakeholders before reaching any conclusion. Interestingly, this is the second time that the Oil ministry has identified some of the fields of state-owned ONGC for giving to private and foreign companies.