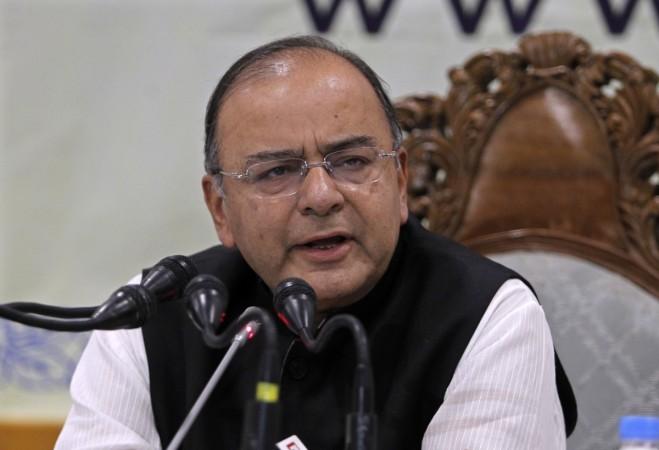 To promote greater usage of plastic money, the government is planning to give tax sops on purchases made through credit or debit cards.
The government is looking to abandon transaction charges on payments for petrol, gas and rail tickets, made through plastic money. Credit and debit cards are commonly referred to as plastic currency.
"The developed world has moved substantially to plastic currency and payment gateways. I think there is need for India and our determination is there to gradually take steps to move in that direction," Finance Minister Arun Jaitley had said at a conference on 'Make in India - Indigenisation of Currency' in New Delhi on 2 June.
The draft paper, which laid out the proposals to transform the country into cashless economy and curtail tax evasion, also proposes to make transactions exceeding ₹1 lakh to be compulsorily settled online, The Times of India reported.
"High value transactions of, say, more than ₹1 lakh, (be settled) only by electronic means," the draft paper said.
The government has also proposed to give "tax rebate" to shopkeepers in a bid to motivate them to adopt usage of plastic money, while accepting payments on the sales.
"An appropriate tax rebate can be extended to a merchant if at least say 50 per cent value of the transactions is through electronic means. Alternatively, 1-2 per cent reduction in value added tax could be considered on all electronic transactions by the merchants," it added.
The proposals are targeted at creating a transactions history of a person to give enhanced access to credit and financial inclusion, cut down tax evasion and clamp down on fake currency menace.
"Tax benefits in terms of income tax rebates to be considered to consumers for paying a certain proportion of their expenditure through electronic means," said the draft.