People who drop their phones very often may not always be lucky, and even screen protectors and bumper cases may not always prove to be of any help.
If you are one of these people, we're pretty sure you must be interested in knowing which were the most durable smartphones from 2017.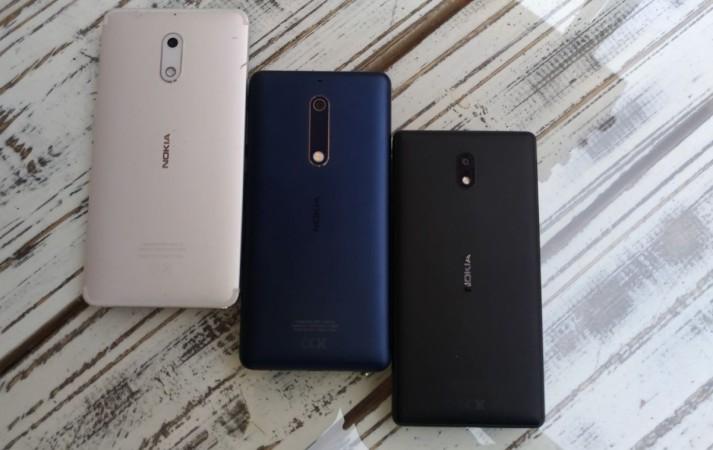 Zack from JerryRigEverything, who tests the durability and ease of repair of almost every smartphone on his YouTube channel, decided to give out awards to the phones that impressed him the most with their durability and ease of repair, and quite unsurprisingly the award for the "Most Durable Smartphone of 2017" went to Nokia 6.
Nokia 6, according to Zack, was the most rigid smartphone he tested last year. It has a metal mid-frame and a solid all-aluminium construction. He said all the Nokias launched in 2017, including the cheapeast Nokia 2, have exceptional build quality.
The runners-up for the Most Durable Smartphone of 2017 were LG V30, Samsung Galaxy Note 8 and the Galaxy S8. Interestingly, all three have a glass back panel, but one that can be replaced fairly easily if broken, unlike iPhones.
On the other hand, the least durable or the "Weakest Smartphone of 2017" award went to HTC U11 which had a surprisingly-easy-to-crack display. Zacksaid the glass on HTC U11's screen is in direct contact with the frame, which means that if you drop the phone on a hard surface, the screen won't take it well.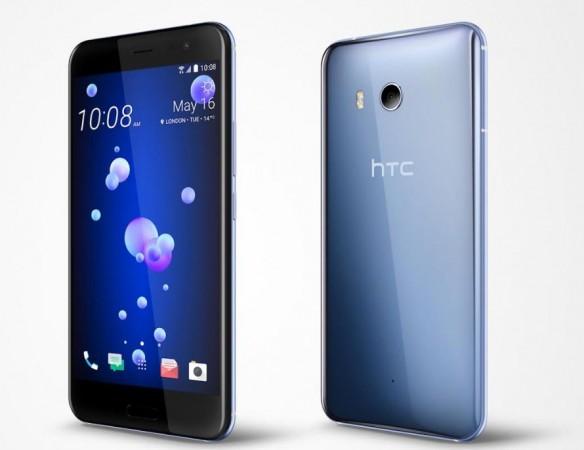 Zack also gave out the award for the "Most Repairable Smartphone of 2017" to the Google Pixel 2 due to its easily-replaceable screen and sealed hardware underneath.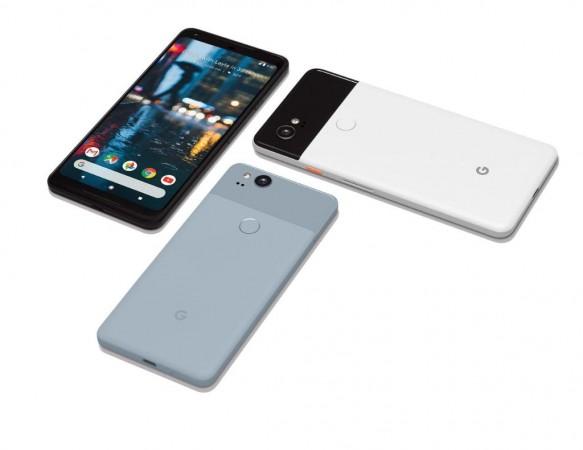 Mocking Apple for throttling older iPhones and adding fragile glass backs on all three iPhones launched this year, Zack gave the award of the "Least Repairable Smartphones of 2017" to the iPhone 8, 8Plus and the iPhone X.
All three phones come with a back glass panel, sandwiched under the camera which makes it extremely hard to replace, and if you don't have Apple Care, extremely expensive too – a replacement costs between $350 (iPhone 8) and $500 (iPhone X) without Apple Care.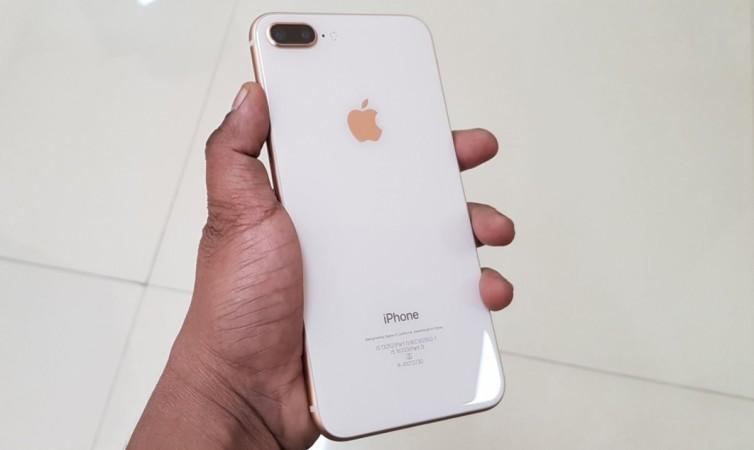 Zack handed out three more awards, which included the "Most Improved Durable Phone of 2017" which went to the BlackBerry KeyOne, after BlackBerry rectified the screen-popping-out issue by adding a glued seal that prevented it from coming out.
HTC U Ultra (sapphire glass version) was adjudged the Most Innovative Smartphone of 2017 mainly for the use of super-scratch-resistant sapphire glass on the front.
Lastly, Zack also highly recommended OnePlus 5T, which got the Best Budget Phone of 2017 award. And as far as his daily driver is concerned, Zack said that he used Samsung Galaxy S8 for the most time in 2017.
Watch the video here: