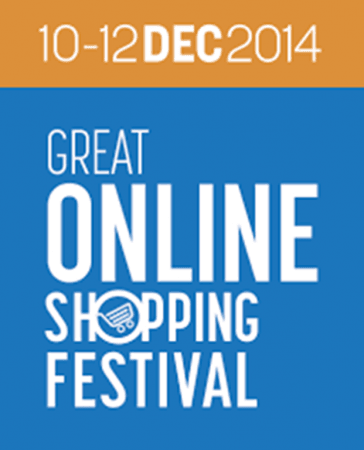 All major retailers are celebrating the GOSF 2014 shopping extravaganza with great deals on a wide range of products. Smartphones have got incredible discounts this year with major brands like LG, Samsung, Microsoft and more offering their flagships and mid-range phones for the Google festival bonanza.
Retailers like Snapdeal, Amazon and many others are offering discounts on smartphones during the three-day shopping festival. Flipkart is separately offering its own discounts on a wide range of products but not listed as GOSF offers.
Below is a list of few handpicked smartphones on sale from different retailers.
Apple
Snapdeal's offer on Apple iPhone is incredible. The iPhone 5S 16GB Gold edition is on sale for Rs. 37,999, down from its usual Rs 43500 price tag. The price is incredibly cheaper as the iPhone 5 16GB on the same site is selling for Rs. 41,710.
LG
Snapdeal is offering LG's current flagship smartphone at a discounted price of Rs. 38,950, down from its usual Rs. 39,232 and MSRP of Rs. 55,000. The handset on sale is the 32GB version Metallic Black. As for those who want the Silk White G3, the cost comes further down to Rs. 37,830 for the 32GB model.
There are other LG models on sale from Snapdeal, like the LG G Flex for Rs. 64,661, LG G2 32GB for 26,627 among other mid-range phones.
Samsung
Samsung has a wide range of offers on various smartphones. The most notable ones listed on Snapdeal are Galaxy Note 3 for Rs 37277, Samsung Galaxy S5 for Rs. 33,957 andSamsung Galaxy S4 for Rs 26,490.
HTC
HTC's flagship phone One M8 is on sale for Rs. 41,878, which is 19 percent cheaper than its usual selling price on Snapdeal. Other HTC phones on sale are HTC One E8 for Rs 31,913 and HTC One Max for Rs 33,811, a 36 percent saver.