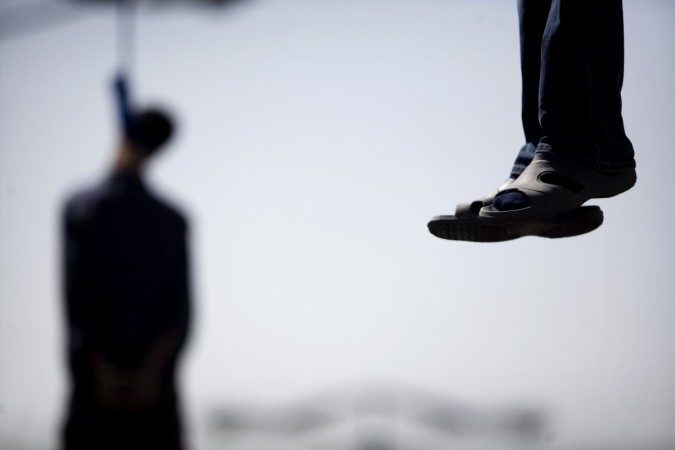 A girl committed suicide by consuming poison in a village near Gorakhpur. Four people have been arrested and sent to jail in connection with the case.
She reportedly took the extreme step on Monday night because she was unable to bear the humiliation of being beaten in public by her neighbours. They had allegedly beaten up the girl for eating curd.
Police said that the family mustered the courage to approach them after cremating the body of the girl on Tuesday. They had been facing pressure from the local village head.
"A case has been registered against Subhash and his two sons and also against the village head Ram Awadh Maurya. All the four accused have been arrested," Sadanand Singh, SO Chauri Chaura police station, was quoted saying to the Times of India.
Ten-year-old Priyanka Maurya, daughter of Rudal Maurya of Shatrughan village in Chauri Chaura, was alone in her house on Monday. After feeling hungry, the girl went to her neighbour Subhash Pal's house and ate some curd kept in the kitchen.
Subhash and his sons Pramod and Rajkumar saw her eating curd and to teach her a lesson, tied her to a tree in front of the house and beat her mercilessly.
The humiliated and injured girl returned to her house in the evening and allegedly consumed pesticide.