Adventures are often lived in the moment, but having those moments preserved as memories lets your relive them anytime. Skydiving, cliff jumping, hang gliding, skiing, kayaking, cave diving or mountaineering are not any ordinary adventures to be captured using any standard equipment.
Action cameras are solely designed for such activities and the world's best action camera maker is here with a big surprise. GoPro, the maker of Hero series adventure cameras, hosted a special launch event at the California Academy of Sciences in San Francisco, California, on Thursday to launch the next wave of action cameras in its popular series.
GoPro HERO6 Black and Fusion were launched to captivate the adventurers around the world, but the HERO6 stole the limelight. The compact, high-end action camera comes with massive upgrades over its predecessors, complete with 4K support, slow-motion videos, Touch Zoom feature and enhanced offload speeds via 5GHz Wi-Fi.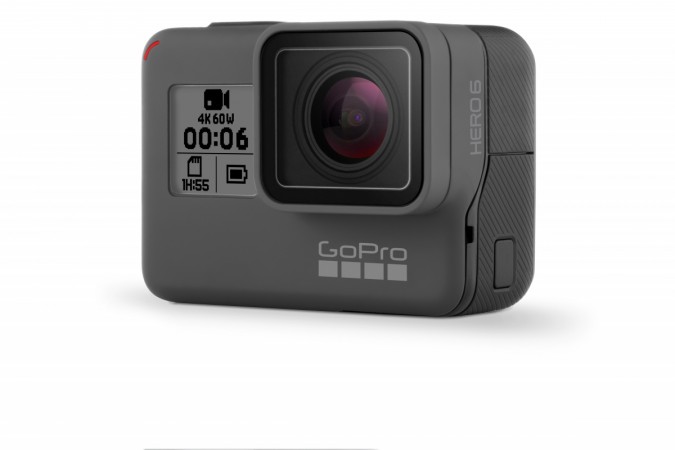 Like other GoPro HERO cameras, the HERO6 is also waterproof and safely packed into a rugged design. The HERO6 Black is powered by the company's latest custom-designed GP1 processor, enabling 4K at 60fps and 1080p at 240fps. To put that in perspective, the latest iPhone 8 Plus records 4K and 1080p at the same 60 fps. So you'll get better results on the HERO6 while shooting slow-mo videos in Full HD resolution.
"GP1 enables twice the video frame rates, improved image quality, dynamic range, low-light performance and dramatically improved video stabilisation over previous HERO camera generations. Importantly, GP1 automates all of these benefits, allowing users to capture vibrant videos and stunning photos without messing around with complex image settings," the company said in a statement.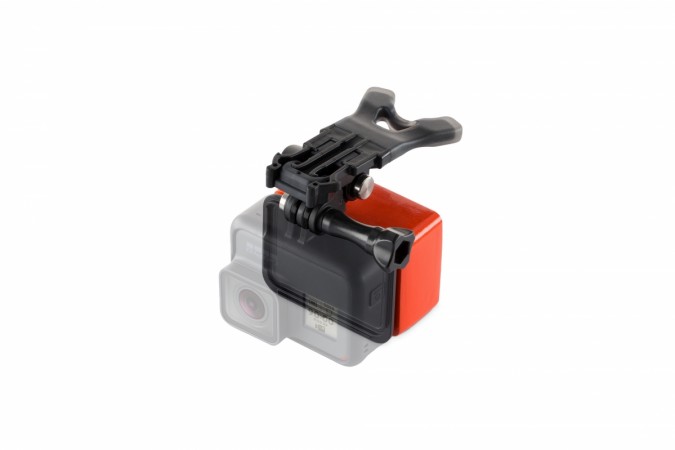 GoPro HERO6 Black is water-proof up to 10 meters, has the new Touch Zoom function, supports voice control in 10 languages, GPS, accelerometer, gyroscope, Wi-Fi and Bluetooth. The camera also supports RAY and HDR photo modes, improved dynamic range and better low-light performance.
If you are concerned that upgrading to the HERO6 would render your existing mounts useless, fret not. The HERO6 Black is compatible with all your existing GoPro mounts and also works well with Karma drone.
In short, GoPro HERO6 Black is the most advanced GoPro ever, and a perfect adventure companion. Complimenting this top-of-the-line hardware is QuickStories and GoPro app support, which makes video editing and creating a breeze and eliminates the hurdles of carrying a laptop along.
GoPro HERO6 Black is available on the company's official website and select retailers around the world. It is priced $499.99 internationally and can be bought for Rs 45,000 in India.