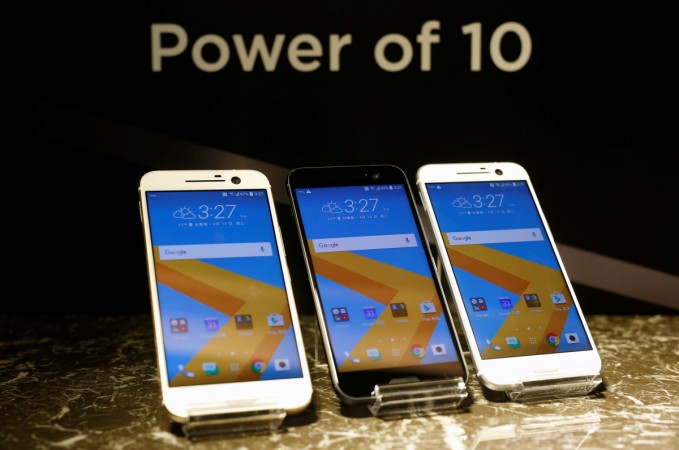 Close on the heels of Google unveiling its new firmware, Android N, HTC has revealed some of its devices that will receive the update. The Taiwanese technology giant has confirmed that its devices like the just-released flagship HTC 10, HTC One M9, and HTC One A9 will get the firmware update when it is launched.
The search giant on Wednesday unveiled its latest operating system, Android N, at the ongoing I/O 2016, an annual developer conference organised by the company. Developer preview of the new Android N has already been released. It is expected to be officially launched along with Google's next-generation devices, perhaps the successors of the Nexus 5X and Nexus 6P, which may come in the last quarter of the year.
HTC has now revealed on its Twitter account that the current flagship device HTC 10, HTC One M9, and HTC One A9 will get the Android N update. The company is expected to add more devices to the list soon.
Android N comes with new features like multi-window, direct reply notifications, new emojis, Google Assistant, Clear All, Improved file browser, Instant Apps, seamless updates, App switch, VR interface, bundled notifications, Screen Zoom, Data saver, Extra power efficiency and improved Java 8 language support. Google is yet to reveal what the letter "N" stands for but it is expected to be the name of a sweet or dessert.
Speculations are doing the rounds that the firmware may be named after food items like Napoleon, Nut brittle, Nachos, Nori, Noodles, Nougat, Neapolitan ice cream, Nutella, and Nectar, but it's not confirmed yet.