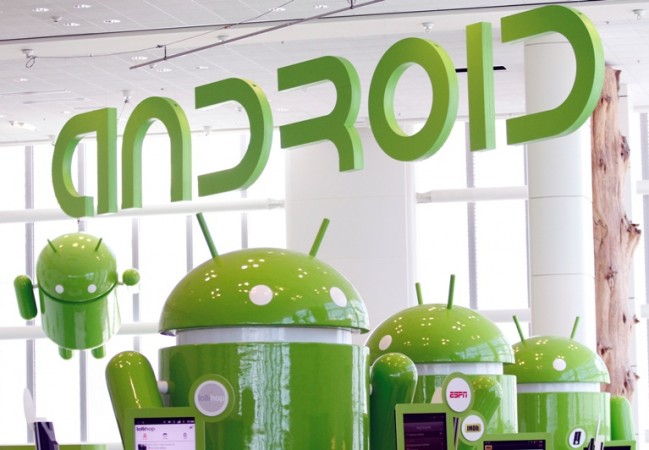 Samsung took more time than expected to release the Android 6.0 Marshmallow update to its flagship devices. The company started rolling out the firmware in January this year, months after its counterparts had taken the leap, and most of the flagship devices received it just a few weeks ago. However, it is said to be planning to push out Google's latest operating system Android N to some of its flagship devices this year.
Google unveiled Android N at its annual developer conference event I/O 2016. The beta version of the firmware is currently available for download but actual release of the OS is expected to happen after a couple of months.
The South Korean technology giant is yet to speak out on the Android N update schedule for its devices, however, SamMobile has reported, citing insiders, that devices like the Galaxy S6, Galaxy S6 edge, Galaxy S6 edge+, Galaxy S7, Galaxy S7 edge, and Galaxy Note 5 will be the first to get the new firmware, and it is expected to happen in the fourth quarter of this year. It went on to claim that the OS should come to the Galaxy Tab S2 sometime next year.
Samsung has the bad habit of going slow on firmware updates, and the Android Marshmallow update is a perfect example. It pushed out the beta testing for the OS in December last year, but some flagship devices have received it only a few weeks ago. However, it appears like the company can keep its dateline this time around with Google expected to release its latest firmware early.
Google VP of engineering Dave Burke has revealed that the Android N will be released later this summer, according to PhoneArena. This means most Android devices eligible for the firmware update will get it within this year.
The public beta of the firmware is currently available to Google Nexus phones via OTA (over-the-air), but it is just for testing. It comes with features like multi-window, direct reply notifications, Google Assistant, Clear All, Improved file browser, VR interface, bundled notifications, Data saver, Extra power efficiency and improved Java 8 language support.