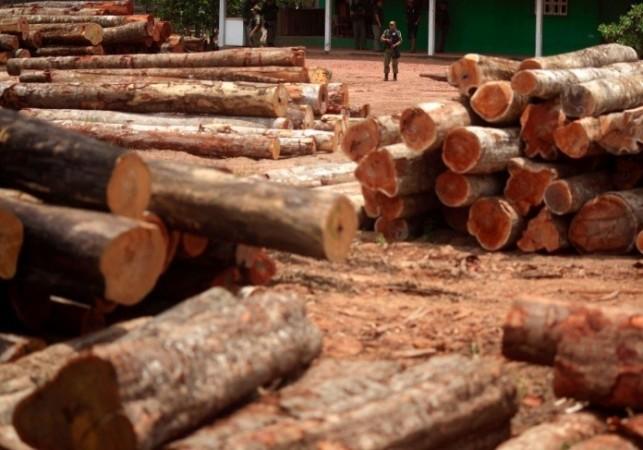 Now there's an online tool to track the rapid deforestation taking place across the globe. Global Forest Watch - created by Google, along with its partners World Resources Institute and 40 other business organizations will utilize satellite imagery and gather information to track deforestation across the world.
"By the time we find out about deforestation, it's usually too late to take action. Scientists have been studying forests for centuries, chronicling the vital importance of these ecosystems for human society. But most of us still lack timely and reliable information about where, when, and why forests are disappearing. This is about to change with the launch of Global Forest Watch", according to the Google team.
Forest Watch with a $25-million budget, analyzes satellite images from NASA and helps in detecting deforestation caused due to fires and logging, among others. In the near future, users will be able to watch the daily changes in forests, as well as make comments and corrections.
"I think that any time you take what's happening on the ground and you put it into a useful tool that everyday people can use, it can make a huge difference in people's understanding of what's happening. In principle, it could be a part of the solution", said Amy Moas, a Senior Forest Campaigner with Greenpeace.
It also could play an important role in keeping organizations honest. Companies that supply materials and even their customers can now ensure that the suppliers are abiding by environmental friendly agreements.
Moas explained that in January, Wilmar International, the largest supplier of palm oil, had pledged to look after the forests, from which it extracts palm oil, sticking on to a "zero burning" policy. Now, if they don't comply with their policy, they could be easily noticed by a computer.
"You can see in real time whether the supplier is doing what they promised. The good guys can demonstrate that they're in compliance and the bad guys are clear for everyone to see. There's nowhere they can hide", said Nigel Sizer, World Resources Institute.
Check below for the Global Forest Watch video