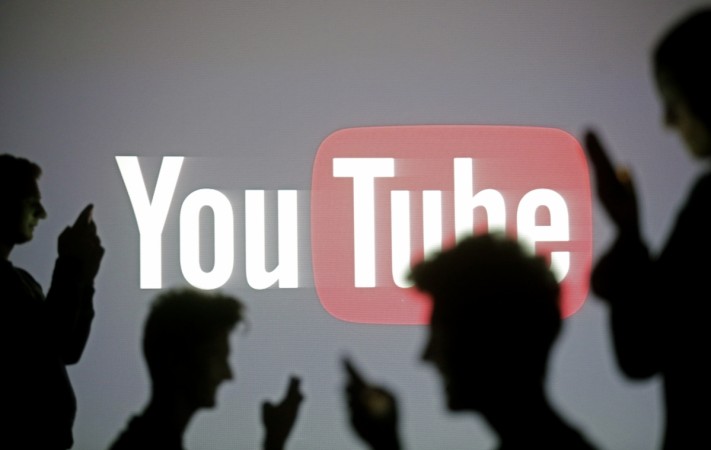 Buoyed by the overwhelming response from the public, Google has confirmed to expand the YouTube TV service to more US cities soon.
Google, while making the latest report on YouTube video content usage (1.5 billion-plus active users per month) public, has announced to roll out YouTube TV to Dallas-Fort Worth, Washington, D.C., Houston, Atlanta, Phoenix, Detroit, Minneapolis-St. Paul, Miami-Fort Lauderdale, Orlando-Daytona Beach-Melbourne and Charlotte in a couple of weeks.
For those unaware, YouTube TV provide live TV streaming from ABC, CBS, FOX, NBC, ESPN, YouTube Red's original series and other popular cable networks, cloud DVR option with no storage limits and also offers 6 accounts per household with just a starting subscription plan of just $35 (roughly €31/Rs. 2,257) per month. Users can also subscribe to Show Time and Fox Soccer Plus for an additional payment of $11 and $15, respectively.
YouTube Red channel, which already streams 37 original TV series, will launch 12 new projects.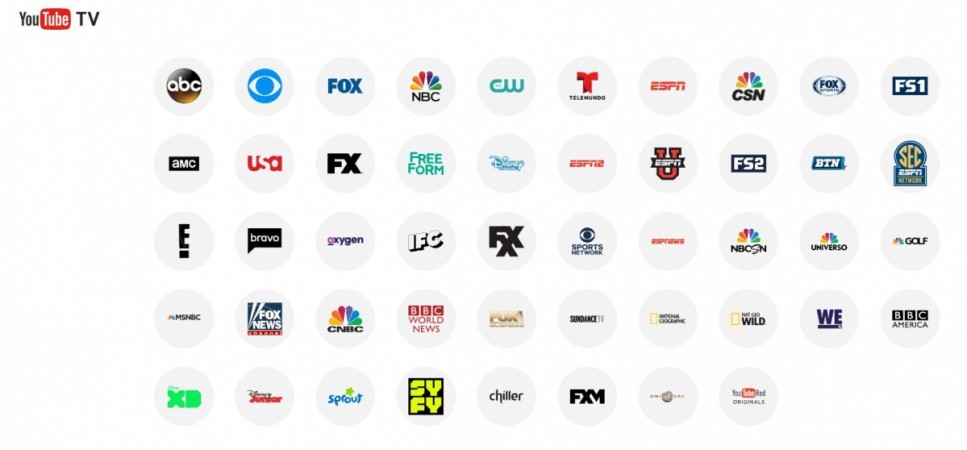 Other announcements made by Google include VR180-- a new 360-degree virtual reality video format developed by the company's YouTube and Daydream team. This format delivers 3-D video while capturing 180-degrees around the users. Creators only have to worry about recording what's in front of them while viewers get an awesome, immersive experience with a VR headset, or a video that looks just as great on a phone as any other video. The search engine has also joined hands with Lenovo, Yi and LG to develop affordable (around $200) VR180 camera devices.
YouTube Red teaser with new shows coming in 2017:
Watch this space for latest news on Google products.