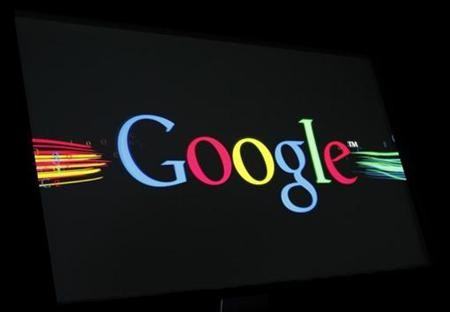 It's been only two weeks since Google's flagship smartphone, code-named 'X Phone', had its alleged specs and snapshots leaked online. Now, a new rumour has surfaced regarding hardware components of the mystery device.
Technology website Phone Arena has received an input from an anonymous tipster that the X Phone would sport a 4.8-inch screen with a Sapphire glass display which will be three times harder than the industry's current standard Gorilla glass shield used by high-end smartphone vendors such as Apple and Samsung.
It also revealed that the smartphone will have a water resistant exterior case with a carbon fiber based back panel and its corner edges will be made of rubber.
The tipster has also claimed that X Phone will pack a 2GHz Qualcomm Snapdragon 800 series quad-core processor and will be powered by a 4000 mAh battery. It was also said the device might be lanuched in November.
Just a few days ago, X Phone was speculated to pack an NVIDIA Tegra Chipset 4i based quad-core processor.
Since the X Phone is touted as the first big device to come out from Motorola Mobility after the company was taken over by search engine giant Google last year, the mystery handset has become a hot topic for tech media, reporting speculated specs and snapshots.
Meanwhile, Google sponsored developer's conclave 'I/O 2013' which is scheduled for 15 May is getting closer by the day. Speculations are rife that Google might release Android's next mobile OS version 5.0 'Key Lime Pie'.
Speculated Specs of Google-Motorola 'X Phone' Include:
Model

'X Phone'

Display

4.8-inch Full HD Display

OS

Upcoming Android version 5.0 mobile

OS 'Key Lime Pie'

Processor

2GHz Qualcomm Snapdragon 800 series

quad-core processor or

Quad-core processor NVIDIA

Tegra Chipset 4i

Main-Camera

16-megapixel camera

Front-Camera

5.0-megapixel camera with light

sensor

Battery

4000 mAh