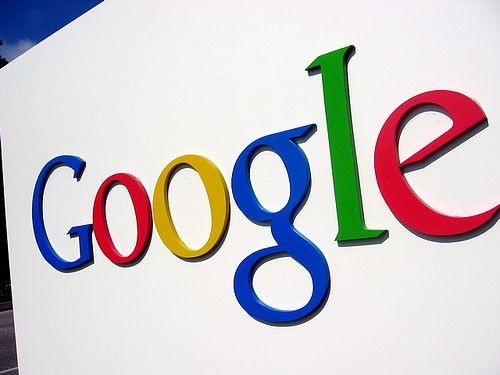 After close to two years of investigation US anti-trust regulators FTC (Federal Trade Commission) has decided to let go the charges of the anti-trust lawsuit against search engine giant Google.
"Although some evidence suggested that Google was trying to eliminate competition, Google's primary reason for changing the look and feel of its search results to highlight its own products was to improve the user experience," said FTC Chairman Jon Leibowitz, reported Wall Street Journal.
It was also said that the FTC has made an agreement with Google to make voluntary changes in its search practices and give online advertisers more flexibility to manage ad campaigns with rival websites.
Google also agreed to resolve separate FTC allegations that it was stymieing competition by misusing the key mobile-device patents it bought during the acquisition of Motorola Mobility.
The search engine giant was accused of ranking its rivals with low points, making sure they are not displayed on top of the search results and thus steering their potential users to Google's high paying clients and its own commercial websites.
The commission had taken almost two years to investigate Google's alleged anti-trade practices. Many anti-trust attorneys in the Silicon Valley have expressed dismay over the FTC's decision to drop charges against the company.
Gary Reback, an anti-trust attorney in California who played a key role mobilizing support in Washington for an antitrust lawsuit against Microsoft, has urged similar action against Google.
Reback said, "We've been worried for some time that the FTC didn't have the wherewithal or was cowed by Google," he said. "As I listened to (FTC chairman) Jon Leibowitz talk today, it sounded as if he had stars in his eyes."
He further said, "Some of it was beyond naive," Reback continued. "He went out of the way to say that he expects Google to abide by voluntary commitments...I suppose that people can debate the legal standard here but the process that this went through, the lack of follow-through, the fact that the FTC didn't go after documents when Google claimed privilege -- these kind of things eroded any confidence they would have done anything positive for my clients," reported CNET.
Google might have escaped having to pay heavy fines in the US, but it remains to be seen how the search giant will be able to deal with a similar investigation that is under way in Europe. The European Commission, the European Union's executive body, is reportedly in talks with Google to make changes that would avoid the anti-trust charges.