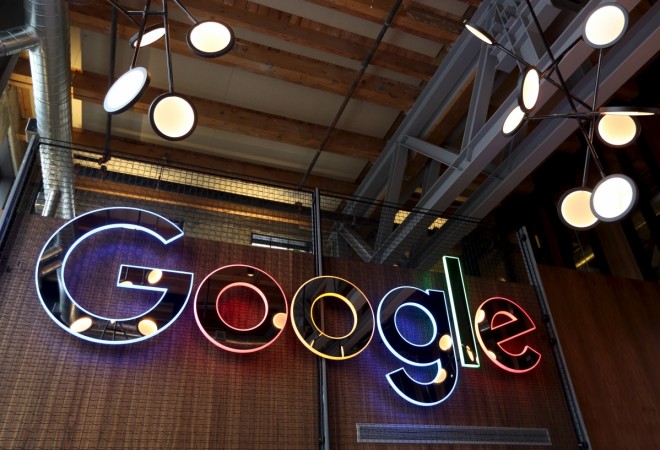 As major technology companies in the world are moving towards enhancing their research on machine learning and ramping up its application at various level increases, Google announced at a recent "GCPNEXT16," a Google Cloud Platform Global User Conference, that it is making a new machine learning platform available to developers.
Google believes that the machine learning is "what's next," TechCrunch reported.
The search giant uses Google Cloud Machine Learning in various applications, namely Photos (image search), the Google app (voice search), Translate, and Inbox (Smart Reply). It noted that the platform is available "as a cloud service to bring unmatched scale and speed" business applications, the company said on the product's official page.
This Google platform will help developers "build accurate, large scale machine learning models in a short amount of time," the website noted. The platform is portable and integrated with Google Cloud Storage, Google BigQuery, Google Cloud Dataflow, Google Cloud Dataproc and Google Cloud Datalab. This enables developers to train their models easily.
Google Cloud Machine Learning platform will have two parts -- pre-trained models and another that lets developers build their own models. Google Translate API and Cloud Vision API are pre-trained Machine Learning models, which have been joined by Google Cloud Speech API.
Explaining further on its official blog, Google noted that the Cloud Machine Learning will be taking care of "everything from data ingestion through to prediction." It also said that big data in these terms means more productivity especially when building applications leading to faster and better insights, and developers do not have to worry about "underlying infrastructure."
Google also believes that Cloud Machine Learning will help it to take it mainstream, which would allow people like data scientists and developers "a way to build a new class of intelligent applications."
Moreover, it is not just Google which has introduced machine learning, other companies like Microsoft Azure and Amazon Web Services too have released their own platforms.