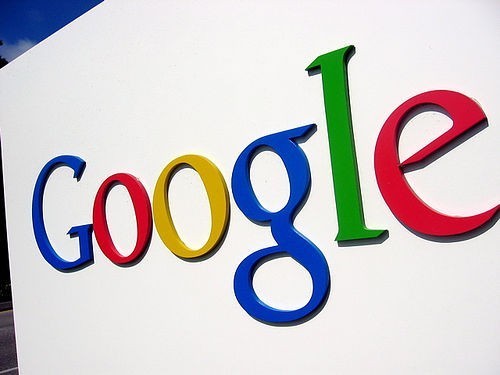 The Syrian government has blocked internet access across the country in its crackdown on the raging anti-government protest across the nation.
Reacting to the internet outage in Syria, technology companies Google and Twitter have joined hands to bring back the Speak2Tweet service in Syria.
The Speak2Tweet is a voice-based service. People can use their voices to comment in Twitter without the need of internet. A smartphone is not required in this case and people can use basic handset to avail the service.
According to reports, phone networks in certain parts of the country are blocked out.
Citizens who are still having network can call the numbers provided by Google and leave a voicemail. The voice mail will be converted to text and the text will be posted on the Twitter website.
The government is refusing the take blame for the internet outage, pointing fingers at terrorists for the countrywide internet blackout, Reuters reported.
Internet service provider CloudFlare is not ready to accept the government's claim.
CloudFlare's official blog statement contradicts Syrian Government's statement.
"Syria has 4 physical cables that connect it to the rest of the Internet. Three are undersea cables that land in the city of Tartous, Syria. The fourth is an over-land cable through Turkey. In order for a whole-country outage, all four of these cables would have had to been cut simultaneously. That is unlikely to have happened," the blog said.
In a similar move, countries like Egypt, Libya had tried to restrict internet access to suppress the voices of anti-government rebels.
China also has control over usage of internet in the country. The government has framed internet censorship over Google search results, social networks and other online media.
Speak2Tweet was first introduced by Google and Twitter during the 2011 Egyptian Revolution. This novel mode of sending messages on the social medium was a response to the shutdown of internet access to repress anti-government voices in the online media.