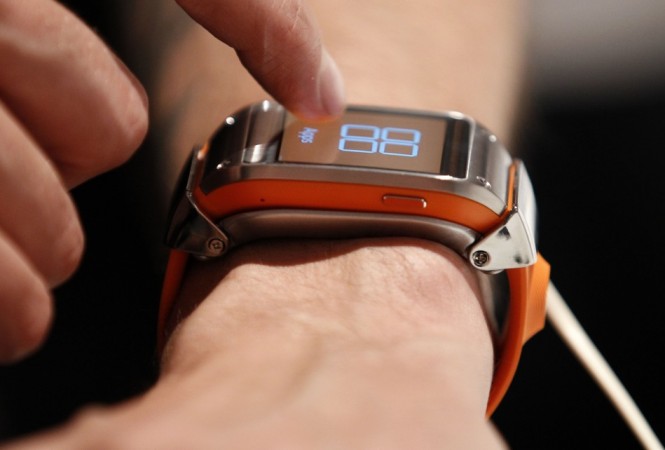 Software and internet giant Google is speculated to come with a smartwatch codenamed 'Google Gem'.
The Android Police website citing a source reported that an official announcement for Google's smartwatch is expected on 31 October which will coincide with the official launch of Android 4.4 KitKat and the upcoming Google-LG Nexus 5 smartphone.
The rumoured Google Gem will have cut-throat competition with Samsung's recently launched Galaxy Gear, Sony's Smartwatch and Apple's forthcoming iWatch.
The recently unveiled smartwatches didn't leave a good impression on tech pundits and gadget enthusiasts. The devices were highly criticised for being compatible with Galaxy Note 3 only. It is predicted that Google's smartwatch will be made compatible with all Android devices and may also come cheaper than Samsung's Galaxy Gear.
If Google does come up with a smartwatch, then it will be the company's second foray in the wearable technology segment after unveiling the Google Glass earlier this year. There are speculations that Google Gem can be the Motorola X Watch considering Google's acquisition of Motorola last year, reported ITProPortal.
Finnish handset manufacturer Nokia is also reportedly working on a smartwatch. Leaked photos on a Chinese website show a prototype of the Nokia smartwatch.
The Windows Phone software used in the Nokia Lumia range of phones is compatible with different-sized screens, making it easier for Nokia to come up with a wearable device, reported CNET.
Automobile giant Nissan is also speculated to launch a smartwatch called Nismo, which will be exclusively designed for its vehicles.