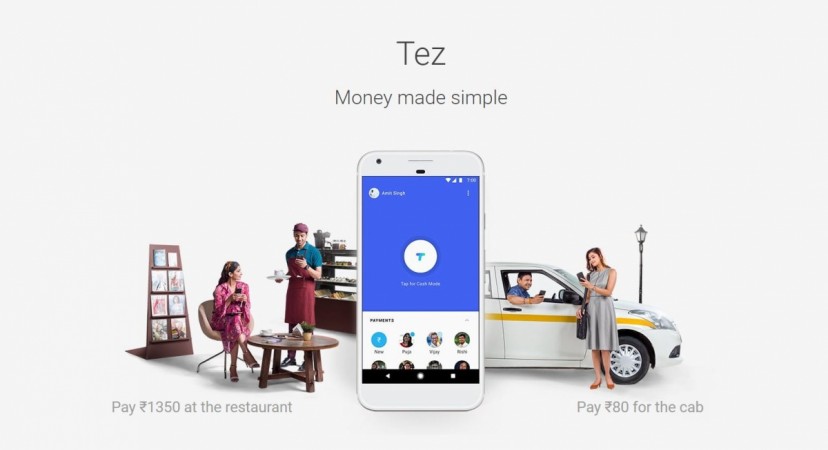 Google, in the latest update to its online payment app Tez, has included a new chat feature to take on Paytm and WhatsApp. The feature, which is still in its initial stages, will allow users to interact with their contacts along with sending and receiving money.
The new update appears a week after WhatsApp started testing its WhatsApp pay feature in India.
"We've added a feature to Tez that allows you to send simple messages back and forth to your contacts about the payments you make," Google spokesperson told Gadget 360.
However, this feature is not made available to all the Google Tez users, and is only accessible when both the sender and the receiver are running the latest version of the Tez app on their smartphones.
The chat option will be situated next to the 'Pay' and 'Request' buttons on Google Tez app's interface. By tapping on the chat option, users will be able to communicate with their contacts (the ones with the latest version of Tez). The user can also have the option of blocking anyone from their contact.
In November, Paytm added this same feature in its app along with the features like share photos, videos, and location. That was a smart move made by Paytm to make things difficult for WhatsApp payment feature in India.
Google Tez was launched in September last yet and has over 12 million users until December 2017. It would be interesting to see how Google Tez will compete with this feature with other rival online payment apps like Paytm in India.