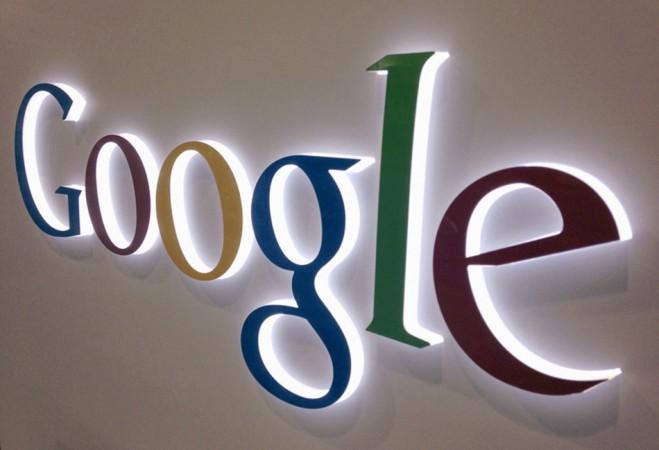 Software giant Google, which is ever ready to overtake Facebook, just launched a series of automatic features and hashtags for photos. Google will now auto-correct images, do a bit of tweaking like contrast, brightness, noise and skin smoothening.
The company has announced a series of changes intended to redesign user experience on social sphere, at its Google I/O conference held at Moscone Centre West. Changes to the Google social network include a new interface, some new Hangouts and a series of filters and hash tags for photos.
Facebook has been the number one social site with regard to pictures since 2008. Data released by Comscore as early as 2009 shows that around 69 percent of Facebook users either view or upload pictures on the website. Google+ intends to gain more popularity with its simpler but useful features at a time when photo sharing on the internet is gaining more and more popularity.
Google promises that its new photo management tool will be able to pick up best snaps from a wide range of photos. The automatic photo selection will be done by gathering together the essentials that make up a visually pleasing picture. It would call in the help of facial recognition technology and its vast database that would help it understand the relationship between people appearing in the photo.
By promising to enhance the pictures uploaded, Google seems to be actually taking up a lot of work that would otherwise need the help of photo editing softwares like Adobe System Inc's Photoshop, Apple's iPhoto or Google's Picasa.
Google also plans to provide backup for pictures taken on mobile device as soon as they gets clicked. Earlier this week, it had announced plans to triple its storage area, by offering unified cloud space for Gmail, Google + and Drive.