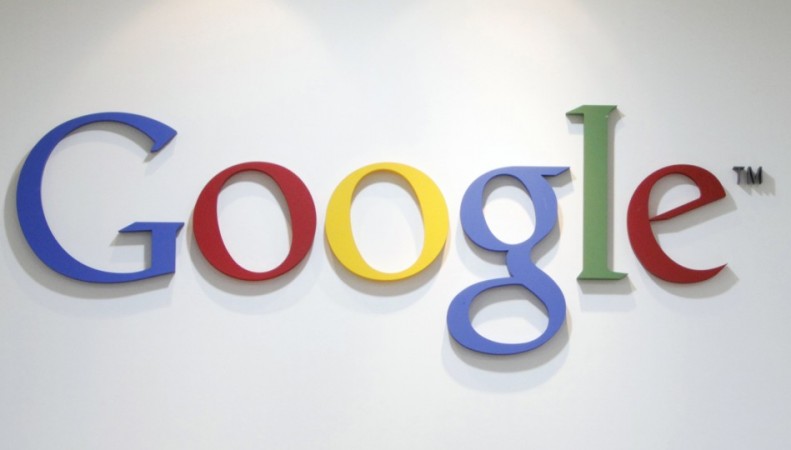 An Indian school girl is among 15 global finalists of the 2013 Google Science Fair.
Srishti Asthana, a 15-year-old student from the state of Punjab, is the only Indian to have made it to the final stage of the Google Science Fair. Srishti did a project titled "Solar Light Assisted nanoZnO Photo Catalytic Mineralization-The Green Technique for the Degradation of Detergents." Her project proposes to use green technique to treat wastewater containing detergents.
Srishti was selected among thousands of participants from across 120 countries. She will be presenting her project before an international panel of experts at the Google headquarters in Mountain View, California, on 23 September this year. The other global finalists include participants from countries such as Russia, Greece, Canada, United States, Turkey, Singapore and Australia.
The grand prize winner will be offered a 10-day trip to visit the Galápagos Archipelago, "Darwin's living laboratory," which is home to an abundance of wildlife. The winner will be travelling aboard the National Geographic Endeavour to the Galápagos islands, where he/she will get an opportunity to see wildlife including blue footed boobies, domed giant tortoises and lightless cormorants in close encounters.
Further, a $50,000 scholarship will be granted to the winner for his/her education. The winner can also choose a hands-on experience at one of the organisations including LEGO, CERN or GOOGLE, which are the sponsors of the online science competition.
Besides the grand prize award, winners will be chosen for various categories including Science in Action Prize and Inspired Idea Award.
"Science in Action, sponsored by Scientific American, awards $50,000 to a project that makes a practical difference by addressing an environmental, health or resources challenge," according to the googlesciencefair website.
The Inspired Idea Award is given to a winner chosen by public voting, which will take place right from 1 August to 30 August 2013.