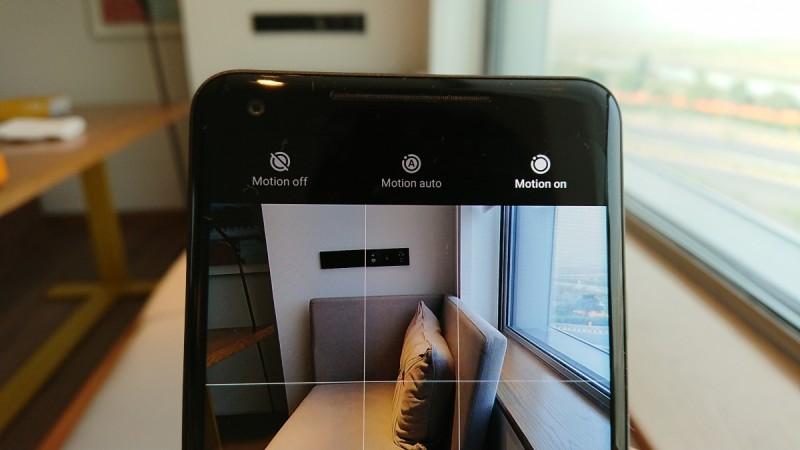 Google is leasing its advanced Artificial Intelligence (AI)-powered camera APK with third-party developers
This will help Android OEMs to create better camera application
Search engine giant Google has open-sourced the company's advanced Artificial Intelligence (AI)-powered camera APK (Android Package Kit).
The Google Pixel 2 series, despite having just a single camera on both the front and the back, takes beautiful portrait pictures compared to rival brands with dual-snappers.
The Pixel 2 camera app is said to come with an AI-based algorithm with machine learning capability, and has access to tons of images stored in Google's database. Based on deep learning of big data, the camera app of the Pixel 2 series is able to accurately separate the foreground and the background of the subject. Now, Google wants others to create similar third-party camera apps.
"We are excited to announce the open source release of our latest and best performing semantic image segmentation model, DeepLab-v3+ [1], implemented in Tensorflow. This release includes DeepLab-v3+ models built on top of a powerful convolutional neural network (CNN) backbone architecture [2, 3] for the most accurate results, intended for server-side deployment," Google Research said in a statement.
"As part of this release, we are additionally sharing our Tensorflow model training and evaluation code, as well as models already pre-trained on the Pascal VOC 2012 and Cityscapes benchmark semantic segmentation tasks," Google Research added.
It has to be noted that Google's AI-based camera APK does not necessarily hand out the magic recipe of the Pixel 2 series' Portrait feature, but is more of a helping hand for freelance software developers.
This will also help Android-affiliated OEMs (Original Equipment Manufacturers) to create a better camera application for their phones.
Stay tuned. Follow us @IBTimesIN_Tech on Twitter for the latest news on Google products.