Competition is so stiff that when you think a smartphone with excellent camera features would be hard to beat for a while, a new device overtakes in just a matter of weeks. It has happened to the recently released iPhone 8 Plus and Samsung Galaxy Note 8, which were ranked number one in camera department, with the Google Pixel 2 and Pixel 2 XL beating them by several points.
According to DxOMark, a trusted website for camera reviews, "the iPhone 8 Plus is the best-performing mobile device camera we have ever tested." It went on to say that the Samsung Galaxy Note 8" becomes the new joint leader for smartphone image quality alongside Apple's iPhone 8 Plus."
Also read: iPhone 8 Plus vs Samsung Galaxy Note 8–Which smartphone houses a better camera?
Both the iPhone 8 Plus and Galaxy Note 8 scored 94 points in camera department, which is ahead of 90 scored by the HTC U11 and Google Pixel (XL), and 88 points by iPhone 7 Plus. However, Google's latest handsets Pixel 2 and Pixel 2 XL are far ahead of their competitors in this department with a total score of 98, just two points short of a 100 percent.
The Google Pixel 2 and Pixel 2 XL mount a 12.3MP main camera with f/1.8 aperture, Optical Image Stabilization (OIS), EIS (gyro), phase detection and laser autofocus, dual-LED (dual tone) flash and 1/2.6" sensor size, and an 8MP front-snapper with f/2.4 aperture and 1.4 μm pixel size.
DxOMark has given the Google Pixel 2 and Pixel 2 XL a score of 95 in exposure and contrast, 86 in colour, 98 in autofocus, 73 in texture, 59 in noise, 64 in artifacts, and 88 in flash, 32 in zoom and 45 in bokeh, taking the over image (photo) score to 99. The device also scored 84 in exposure and contrast, 83 in colour, 95 in autofocus, 57 in texture, 80 in noise, 86 in artifacts, and 93 in stabilisation, taking the video score to 96. The overall camera score (photo+video) of Google's handsets is 98.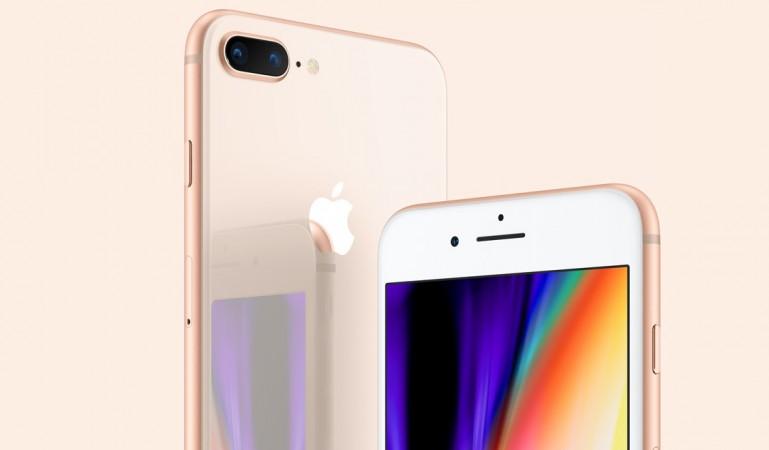 "The Google Pixel 2 not only takes the DxOMark Mobile scoring crown with a stunning Overall score of 98, but its video performance improves by 5 points over the original Pixel, putting it at 96 and at the top of our video ranking. The Pixel 2's photo performance is really impressive at 99, and just one point short of the Samsung Galaxy Note 8, which scored an amazing 100 in our photo category," wrote the reputed website in its review.