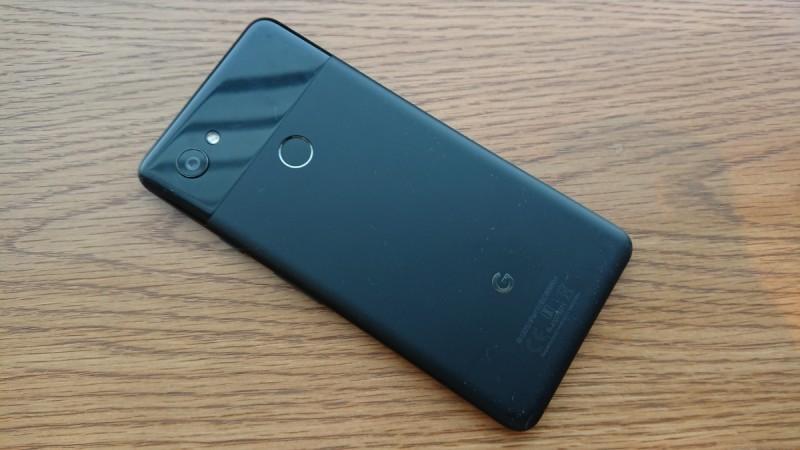 Google Pixel 2 and Pixel 2 XL are great camera phones but have a dark side which isn't making its users too happy. After overcoming various issues related to software, display and audio, some owners of Pixel 2 and Pixel 2 XL are victims of poor battery life and overheating.
According to the users reporting problems with their Pixel 2 and Pixel 2 XL, the reason behind the phones running warm after mild usage and poor battery life is Google's latest February security patch from earlier this month. Users are taking their frustration to Google via company's official forums and Reddit.
"I recently updated my Pixel 2 to the latest security patch. I've checked it's not a recently downloaded app, I've uninstalled all the apps I downloaded before it started getting hot just to check. It gets fairly warm almost instantly after starting to use it, within about a minute or so of anything really. Anyone got any advice? Battery life seems unaffected," one user wrote on Reddit.
Other users shared the same frustration on the Reddit thread by saying things like "battery is terrible since the latest update" and "phone is getting pretty warm just using reddit anymore."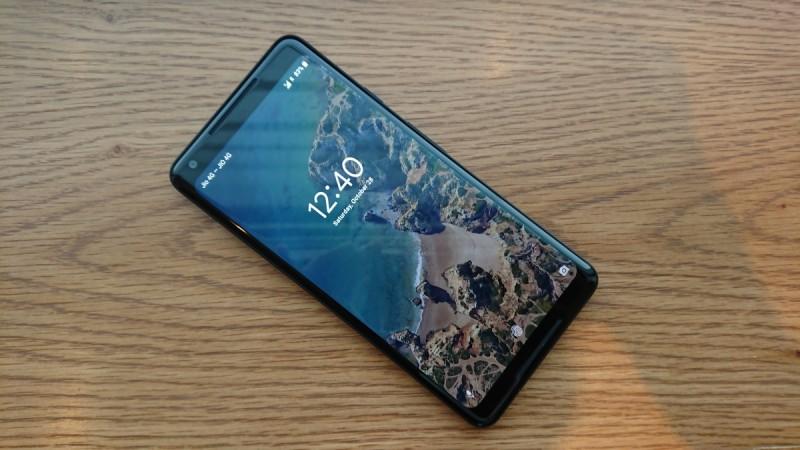 For some users, the battery issue is so worse that it is draining a significant amount of power just with on-screen time. "My battery should not be at 40% from less than an hour of screen on time with no new apps at all," wrote another Reddit user.
We conducted our own testing on Google Pixel 2 XL (REVIEW) to see if the problem is legit. The Pixel 2 XL updated with February security patch is affected by poor battery life, but not significantly. The overheating of the phone, as reported by some users online, happens while using the phone when it is being charged. The Pixel 2 XL doesn't heat while using it throughout the day, which we tested while online streaming of videos in HD and Full HD, social media browsing and even during calls.
Some users of the new Pixel devices have also said that there is no sign of heating or poor battery life after the software update. This only means the problems aren't widespread, but they still require Google's attention.
Google hasn't acknowledged any problems with its latest software update on Pixel 2 and Pixel 2 XL yet. But if and when it does, the fix will only arrive with March security patch sometime early next month.
Are you affected by either or both of these problems? Let us know in the comments below.