Google's 2017 flagships, Pixel 2 and Pixel 2 XL, were launched earlier this month, leaving little to people's imagination as to when the handset would be available in various markets such as India. Now, the popular online retailer Flipkart has confirmed that the Pixel 2 and Pixel 2 XL will be available for pre-orders starting October 26 with attractive launch offers.
For those unaware, the pricing of the Pixel 2 and Pixel 2 XL are as follows:
Pixel 2 64GB: Rs 61,000
Pixel 2 128GB: Rs 70,000

Pixel 2 XL 64GB: Rs 73,000
Pixel 2 XL 128GB: Rs 82,000
Those who pre-order to Pixel 2 and Pixel 2 XL smartphones from Flipkart starting Thursday, the deliveries will commence from November 1. While these details were revealed by Google at launch, here are other details on offers and discounts that will impress potential buyers.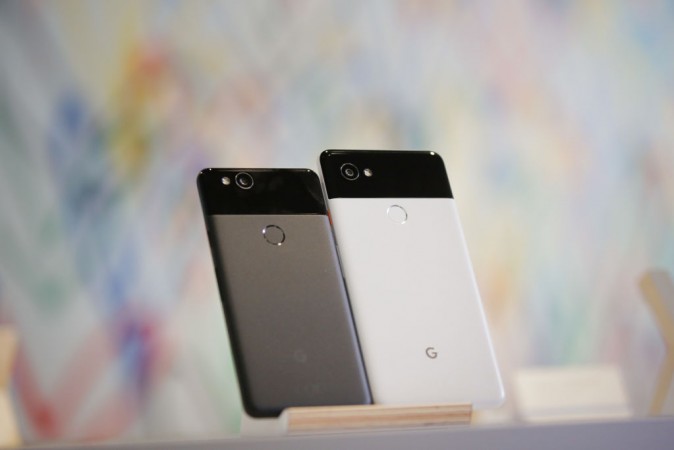 If the customers pre-order the new Pixel smartphones from Flipkart, they will be eligible to get a free Sennheiser headset worth Rs 11,990, guaranteed 50 percent buyback value while upgrading, no cost EMIs, extra Rs 5,000 off on exchange and a generous Rs 8,000 cashback on EMI don't using HDFC credit cards.
Flipkart is also conducting a contest on Facebook where 5 participants will be selected to win a free Google Daydream View 2 virtual reality headset. Other lucky participants will get specially designed box for the new Pixel smartphones by Google.
Besides these offers, the Pixel 2 and Pixel 2 XL are rated the best camera smartphones. The larger sibling – Pixel 2 XL – has been crippled by screen burn-in issues, to which the company is said to be actively investigating. This news follows the exciting secret that the new smartphones hold.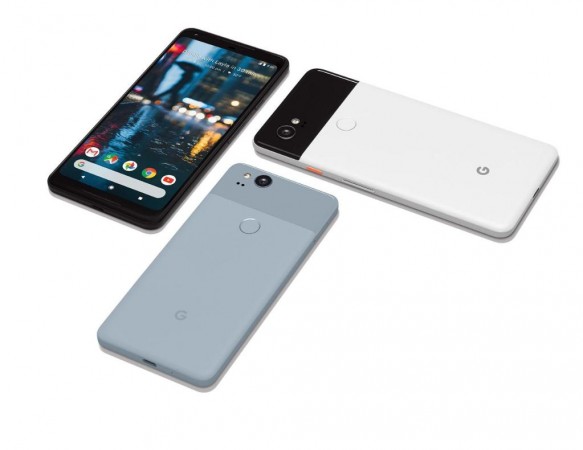 Google Pixel 2 and Pixel 2 XL have a dormant image processing chip that will substantially enhance the cameras on both phones. It is called Pixel Visual Core and aims to deliver three trillion operations per second per core, meaning that the chip is capable of processing images five times faster than the phone's main processor, and by consuming just one-tenth of the power.
The new chipset is to be activated in the coming months through a software update. Google Pixel 2 and Pixel 2 XL are still worthy of their praise. Powered by Qualcomm Snapdragon 835 chipset, 4GB RAM and Android 8.0 Oreo, the phones pack 12.2MP lens with f/1.8 aperture, OIS and an 8MP front camera.
The phones are water and dust resistance, lack a 3.5mm audio jack and boast front-facing speakers for better audio. The Pixel 2 XL sports a bezel-less design with a 6-inch pOLED display, while the Pixel 2 gets a 5-inch display with cinematic OLED display. The phones have squeezable displays, which gives you quick access to Google Assistant. The smaller handset sports a 2,700mAh battery and the larger variant has a 3,520mAh unit, both with fast charging support.
The official launch of the Pixel 2 and Pixel 2 XL is slated for Friday, October 27. We will be bringing you hands-on review of both devices, so stay tuned.