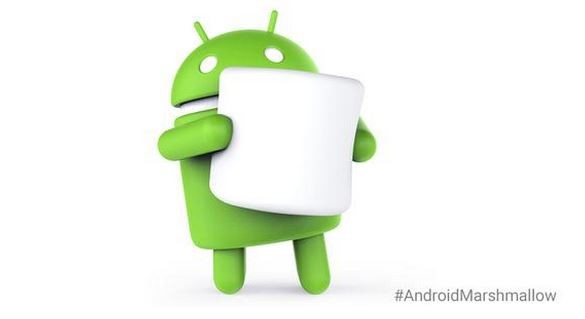 Google's new mobile OS Android M, which was announced at the company's I/O 2015 event back in May, finally got its official name -- Marshmallow -- on Monday (17 August).
Google's Android team (via Twitter) officially confirmed that the Lollipop 5.0 OS will be succeeded by another sugary treat Marshmallow 6.0. The roll-out of the official final Developer Preview update has commenced and Android 6.0 SDK (Software Development Kit) is also now available to programmers.
The search engine giant also added that Google Play will also start accepting Apps based on Android Marshmallow (with API level 23).
"Whether you like them straight out of the bag, roasted to a golden brown exterior with a molten center, or in fluff form, who doesn't like marshmallows? We definitely like them! Since the launch of the M Developer Preview at Google I/O in May, we've enjoyed all of your participation and feedback," said Jamal Eason, Product Manager, Android.
The company has not detailed all the features of the new Android 6.0 Marshmallow yet, but Google has announced some handful of features of the new OS. Android Marshmallow is confirmed to come with native support for finger-print sensor input, leaner & faster Chrome browser, Google Photos, Auto back-up, wherein all app's user-data (less than 25MB) will be automatically stored in Google Drive. Power saving features has been incorporated in the Android Marshmallow to extend battery-life, which was sorely missed in previous OS Lollipop.
The company has also introduced a new feature -- Now on Tap. It "provides Google Now-like content right where you are, without having to leave the app you're in. So if you're in Spotify and say 'Ok Google, what is his real name?' you're talking about the musician you're listening to and provide search results right there an then," said Android Pit.
App permission feature in Android M will now give more control to users. They can now enable/disable location access to applications and with Memory Tab, users will be able to know which is app is hogging more RAM space and disable it.
The company is expected to roll-out the new official Android Marshmallow (Public version) to select Nexus devices, within days after the launch of new 2015 series LG Nexus 5 (2nd Gen) and Huawei Nexus around late September or early October.