Google often offers the best deals to people who invest in its hardware ecosystem. From unlimited storage on Google photos for Pixel devices to numerous deals offered to Chromecast users over the years. Now, Google is offering free Netflix for six months on the purchase of Samsung Chromebook Plus and Chromebook Pro or a Google Pixelbook.
Old Chromebook users can also redeem the offer which ends on December 31. But there are some conditions. You will be limited to a mid-tier plan which gives you the ability to stream the service on two screens at a time. Along with that, you will also get HD video and access to download on a compatible device.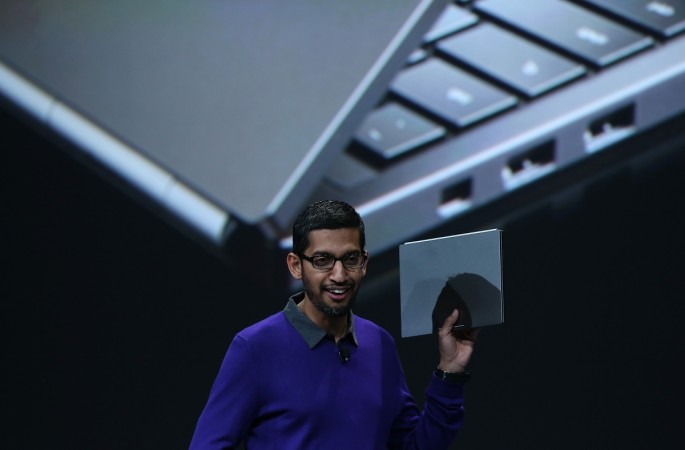 Netflix's Standard Plan is worth $10.99/month, putting the total value of the deal at $65.94. Google states that it is possible to apply the value of this promotion to a different plan, making Netflix Premium with 4K streaming significantly cheaper.
According to Google, the offer will be available until the end of this year, surely making purchase decisions this holiday season just a tad bit more difficult. Samsung's Chromebook Plus is one of the cheapest among the three eligible devices, coming with a price tag of $449. Chromebook Pro is priced at $549, while Google Pixelbook starts at $999.