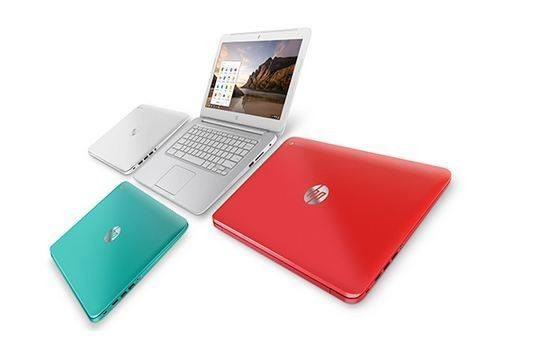 Google, the largest internet search titan, is upping the ante on its Chromebooks offering by challenging the dominance of Microsoft's Windows with an incredible deal. Ahead of the major holiday shopping season, customers who pick up a Chromebook device will get two years of massive cloud storage at no extra cost.
Google's Chromebooks are not just cheap alternatives to Windows-based laptops but they offer a wide range of benefits like speed, security and accessibility. As they are entirely based on cloud storage and minimal on-board space, the new offer makes sense.
In an official blog post, Google's product manager, Alex Vogenthaler said, "Chromebooks make day-to-day computing fast, simple and secure, whether you're searching for a great pumpkin pie recipe or sharing a family photo from Google Drive. And now, as a bonus for the holiday season, new Chromebook buyers can get 1TB of Google Drive storage for two years — almost $240 in value — absolutely free."
With so much space on cloud, users can save hundreds and thousands of images, videos and more. Google is offering the free storage with new Chromebooks that sell for as little as $199. These affordable machines can be found at many retail and online stores as well as on Google Play.
If you have been planning to buy a Chromebook, this deal makes it a worthy investment. The offer lasts only till January 1, 2015.
Looking at the closest competition to Google's Chromebooks, HP Stream is also a good bargain. Microsoft is already offering unlimited storage with HP Stream 11, which is based on Windows 8.1 and sports an 11.6-inch HD display with Intel Celeron processor beneath. HP Stream 11 costs the same as the entry-level Chromebook, $199.