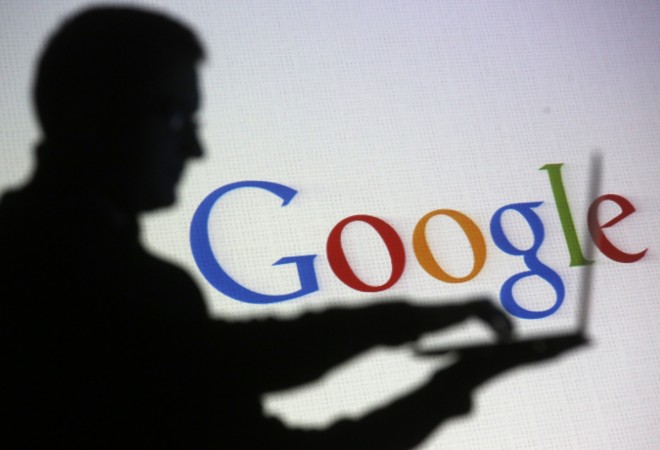 Google announced Thursday that it is offering a complete suite of professional photo-editing tools to all photographers around the world for free. The tools in question are part of the Nik Collection, previously available for $149, can be downloaded from the company's official website without paying a penny.
Nik Collection comprises desktop plug-ins that can be used to add filters for colour correction, sharpen images to highlight details and make other adjustments to enhance the quality of the images. The free package includes Analog Efex Pro, Color Efex Pro, Silver Efex Pro, Viveza, HDR Efex Pro, Sharpener Pro, and Dfine, which can be used as standalone software or within other photo-editing tools like Photoshop, Aperture and Lightroom.
"Photo enthusiasts all over the world use the Nik Collection to get the best out of their images every day," the company said in a Google+ post. "As we continue to focus our long-term investments in building incredible photo editing tools for mobile, including Google Photos and Snapseed, we've decided to make the Nik Collection desktop suite available for free, so that now anyone can use it."
Those who recently purchased the Nik Collection by paying the full amount are eligible for a refund, provided the transaction was made in 2016. The refund will be initiated automatically in the next few days, Google said.
Google purchased Nik Software for its Snapseed app in 2012. Prior to the acquisition, the Nik Collection was available for $500, which makes the new offer quite a bargain.
Nik Collection is available for both Windows and Mac computers.
According to the Verge, Google's decision to make the pricey Nik Collection free hints that the company may not be interested in supporting further development of the software beyond Snapseed.