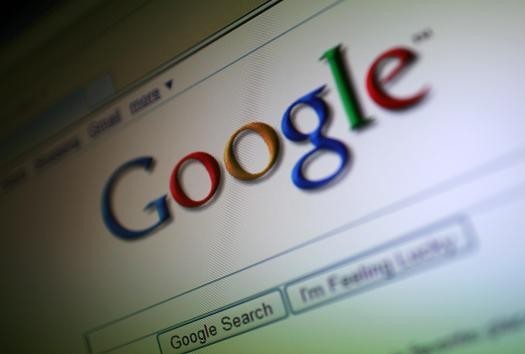 The most popular Android notification service Google Now Cards has been made available to PCs (both Windows and Mac OS powered devices) through Chrome browser.
"Starting today and rolling out over the next few weeks, Google Now notifications will be available to Chrome users on their desktop or laptop computers. To enable this feature, simply sign in to Chrome with the same Google Account you're using for Google Now on Android or iOS," said Chrome Team via Google+ account.
To avail the service, users just need to have a Gmail account with the latest Chrome browser on the PC. Once logged in, they would be able to get real-time notifications like upcoming appointments, real time weather and traffic update as well as keep track of scores of a particular game of their choice.
Google Now Cards will use location data as well as select apps from the user's smartphone and sync the data to their home/office PC. It will use this information and guide users with optimized route travel between office and work (address has to be saved) depending on the weather and traffic density.
Those who not do not wish to share their location data can just turn-off Google Now on Chrome browser;
- Just open the Chrome browser >> click the 'Bell' icon on the lower-right corner of the screen (Windows)/ or upper right corner (Mac desktop)>> then open the Notification Center
- In the Notification Center, click the gear icon (Settings options) seen at the bottom right corner (on Windows PC)/ upper right corner (on Mac).
- Then, uncheck the box titled 'Google Now', done.
For more information on Google Now Cards service, click here