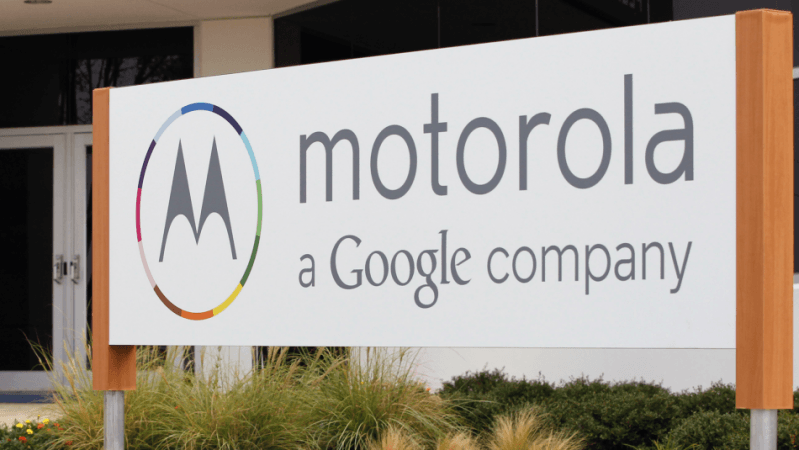 Amidst speculations about Nexus 6 being ditched by Google, the rumoured device has surfaced online at a popular AnTuTu benchmarking site, inciting excitement among fans.
For past few months, internet has been abuzz with numerous contradicting reports, with regard to the future of the Nexus range smartphones - with some suggesting that Google has dumped its flagship handset series in an effort to turn focus on Project Silver (for 2015), while others hinted that HTC has bagged the contract to produce the coveted Nexus 6, along with an 8.9-inch Nexus tablet aka 'Project Volantis' [for more information, click here].
Now, technology blog G4Games, while leafing through popular smartphone benchmarking site AnTuTu, stumbled up on the Google phone, Shamu aka Nexus 6, breathing life back in to the rumoured device.
According to the archive, the device reportedly boasts a 5.2-inch QHD (1560x1440p) display and ships with the latest Android L OS powered by the 3GB RAM and Qualcomm Snapdragon 805 processor which can top maximum CPU speed close to 2.5GHz. It is also said to house a 13.0-megapixel main camera and a 2.1-megapixel snapper at the front.
As of now, there is no word on when the Nexus 6 might get released. But Nexus 5 made its debut on 31 October, along with the new OS v4.4 KitKat. So if this is any guide, one can expect Google to announce the new phone and the much awaited Android L in a couple of months time.
Besides project Shamu, Motorola is also working on the Moto X and Moto G successors and they are set to debut next month, with moderate upgrades over their predecessors.
Moto X+1 is said to sport a 5.2-inch full HD display, Android L OS, Snapdragon 801 series CPU, 2GB RAM, a 12.0-megapixel camera, a 5.0-megapixel front camera and 2900 mAh battery. Whereas, Moto G+1 aka G2 is expected to feature a bigger 5.0-inch screen with HD resolution, Android L, Snapdragon 400 processor, 1GB RAM, an 8.0-megapixel camera and a 2.0-megapixel snapper on the front.
Leaked specifications of Google Nexus 6 aka Motorola Shamu:
| | |
| --- | --- |
| Model | Google Nexus 6 aka Motorola Shamu |
| Display | 5.2-inch QHD (2560x1440p) screen |
| OS | Android L |
| Processor | Qualcomm Snapdragon 805 (APQ8084) with 2.46GHz CPU speed |
| GPU | Adreno 420 |
| RAM | 3GB |
| Camera | Main: 13.0-megapixel cameraFront: 2.1-megapixel camera |