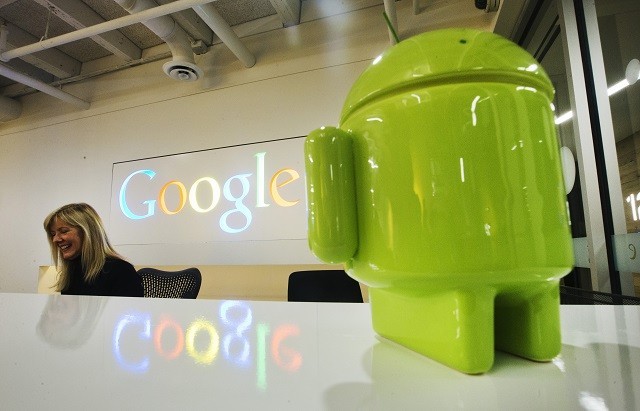 Search engine giant, Google is reportedly planning to roll out a stability OS update to the LG Nexus 5, owing to a bug that leads to the battery being drained very fast.
Since the release of LG Nexus 5 in late October in 2013, Google has released two OS updates - KitKat v4.4.1 and v4.4.2 to enhance camera features, performance and interface, but soon after the second update, Nexus 5 owners began noticing a bug - 'mm-qcamera-daemon' eating up the battery.
While the buzz about the bug died down for a while, the problem has once again cropped up in Nexus 5 devices worldwide, prompting Google's developer team (Android Open Source Project) to officially release a statement regarding the battery issue, reported Phandroid.
The spokeperson suspects that camera-apps like Skype (he does not entirely blame this app) and others, which regularly access camera under background service, are the ones that trigger this high-CPU consumption - 'mm-qcamera-daemon' bug, leading to fast draining of the battery.
The Android team has in fact identified multiple fixes for the issue and is expected to release a maintenance update (probably Android KitKat v4.4.3) soon, but the spokeperson refrained from giving a particular time line as the team is still testing the update so that other issues are not left out.
Android team noted that the bug might also be found in other devices (with their own custom UI), which uses Qualcomm chipsets for camera processing, so owners are advised to report the problem to their respective phone manufacturers.
Until the new stability update is released, Nexus 5 owners are adviced to reboot operation once they find high CPU usage initiated by 'mm-qcamera-daemon'.
Users can go to Settings and then tap 'Battery' and scroll down list of apps, which are consuming more battery, if you spot the 'mm-qcamera-daemon' draining unusual amount of battery, then re-boot the phone.
Nexus 5 owners can also perform few other simple tasks to prolong the battery life by adjusting screen brightness, refrain from using animated wall papers (.gif files), selectively use GPS based location services and data connection (Avoid 3G/4G network, when not connected to internet, instead use 2G).
[Also read: Google Nexus 5: Effective Tips to Conserve the Battery Life]
(Edited by Vanilla Sharma)